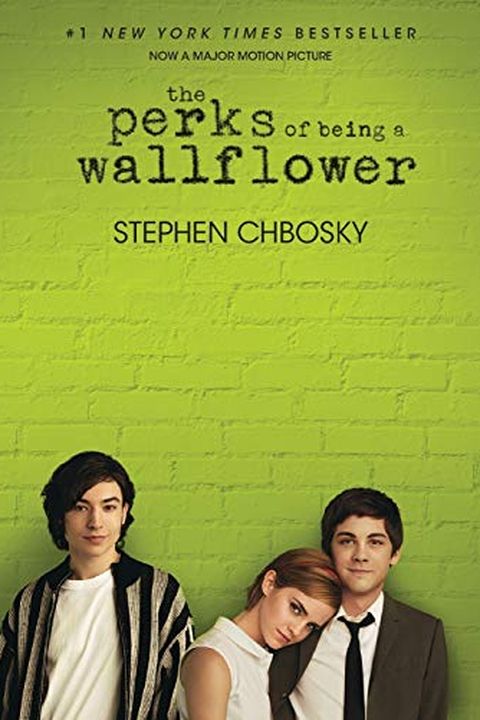 The Perks of Being a Wallflower
Stephen Chbosky
Experience the highs and lows of high school in this coming-of-age tale. Follow the journey of a teenager as he navigates first dates, family drama, new friends, and the thrills and dangers of sex and drugs. Along the way, discover the power of friendship and the resilience of the human spirit in the face of adversity. Don't miss out on this poignant and wild ride of growing up.
Publish Date
1999-02-01T00:00:00.000Z
1999-02-01T00:00:00.000Z
Similar Books
19
Recommendations
Holy shit there's no way this book is that old because that really ages me but I COMPLETELY agree. This book is a masterpiece and a must-read. Lessons about being human are in there and those are important right now.     
–
source