Books like The Perks of Being a Wallflower
Enjoyed The Perks of Being a Wallflower? We've scoured the web for book blogs and looked at all of their recommendations for books that are similar to The Perks of Being a Wallflower. Here are 19 books that you may like if you liked The Perks of Being a Wallflower.
Explore the beauty of friendship and family in this lyrical novel by critically acclaimed author Benjamin Alire Sáenz. Follow the story of two opposites, angry Aristotle and know-it-all Dante, as their unlikely friendship blossoms into something life-changing. Discover the truths they uncover about themselves and the people they want to become in this touching tale of adolescence and self-discovery.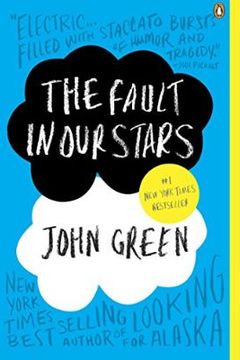 A heart-wrenching yet witty tale about Hazel, a terminally ill teen who finds unexpected love in Augustus at a cancer support group. This powerful story explores the beauty and pain of life, love and mortality in a bold, raw, and insightful way.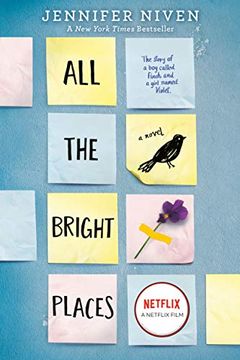 Mental health and young love collide in this gripping YA novel about a boy who can't escape thoughts of death and a girl trying to move on from loss. When their paths cross, they embark on a project to explore Indiana's hidden wonders and find solace in each other's company. But as their feelings deepen, one begins to shrink away. Fans of John Green and Rainbow Rowell won't want to miss this heart-wrenching story, soon to be a major motion picture.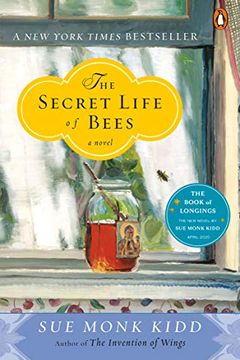 A moving novel about a young girl, Lily Owens, who discovers the hidden secrets of her mother's past. Set in 1964 South Carolina, Lily escapes with her fierce-hearted black "stand-in mother," Rosaleen, to Tiburon where they meet an eccentric trio of black beekeeping sisters. As Lily is introduced to the mesmerizing world of bees and honey, she learns about the Black Madonna and the power of female strength. A remarkable story that will resonate with women for generations.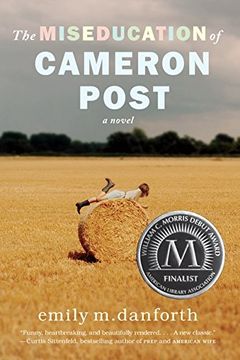 This coming-of-age novel follows Cameron Post as she navigates survival in Miles City, Montana after the sudden death of her parents. Forced to move in with her conservative aunt and old-fashioned grandmother, she learns to blend in and keep her true self hidden. But when she meets the beautiful and unexpected Coley, Cam's world turns upside down. Aunt Ruth takes drastic measures to "fix" her niece, forcing Cam to confront the cost of denying her true identity. This stunning debut is a reminder to live life on your own terms.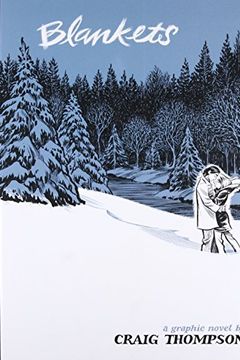 This heartwarming book delves into sibling rivalry and romantic coming-of-age stories in the midst of a Wisconsin winter. Blankets is a touching exploration of the themes of security, discovery, and faith.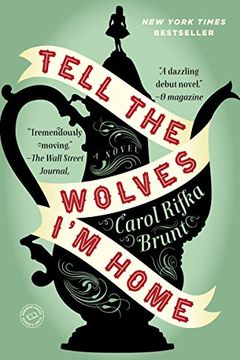 A moving coming-of-age story of love, grief, and friendship set in 1987, the protagonist June finds solace only in the company of her uncle, renowned painter Finn Weiss. But when Finn dies, June's world is turned upside down. A surprise acquaintance, Toby, enters her life and helps her heal while revealing unknown truths about Finn and her own heart. Touching and unforgettable, this novel shows how compassion can make us whole again.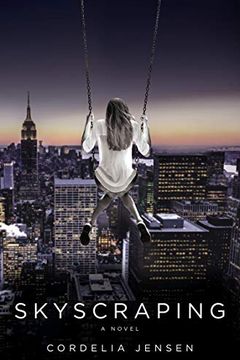 "Skyscraping" is a poignant novel in verse about family, identity, and forgiveness. When Mira discovers her father's secret relationship, her world is turned upside down, and she must confront the lies and betrayals that have defined her family. This heartrending story explores themes of healing, acceptance, and the complexities of what it means to be a family.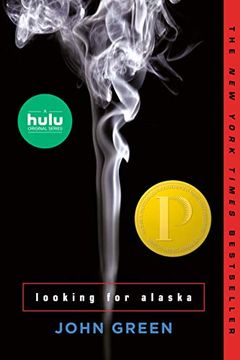 At Culver Creek Boarding School, Miles finds himself bored with his safe life at home and seeks the Great Perhaps. He meets Alaska, a fascinating, self-destructive girl who pulls him into her world and steals his heart. But nothing is ever the same after a life-altering event occurs.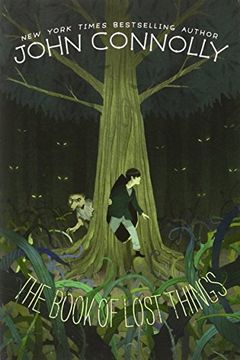 Enter a world of dark, twisted fairy tales in which the stories come to life. After the death of his mother, David is transported to a world where he encounters characters from the stories he used to read. But these stories are different, and the danger lurking in the shadows threatens his entire future. Will he find his way home with the help of the Book of Lost Things?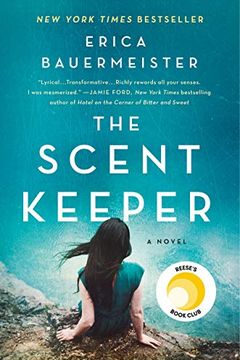 This coming-of-age novel is a captivating exploration of childhood memories and the power of fragrance to shape our lives. Emmeline enjoys an idyllic childhood on a remote island with her father, who teaches her about the natural world through her senses. But as she grows older, she becomes increasingly curious about the mysterious scents stored in their cabin. When she is unexpectedly thrust into the real world, Emmeline embarks on a journey of self-discovery that challenges her heart and imagination. With lyrical prose and immersive storytelling, The Scent Keeper is a thought-provoking ode to the beauty of scent and its ability to reveal hidden truths.
John Belushi Is Dead by Kathy Charles
Forgive Me, Leonard Peacock by Matthew Quick
13 Reasons Why by Jay Asher
Twisted by Laurie Halse Anderson
The Catcher in the Rye by J. D. Salinger
Anything Could Happen by Will Walton
Anatomy of a Misfit by Andrea Portes
Paper Covers Rock by Jenny Hubbard