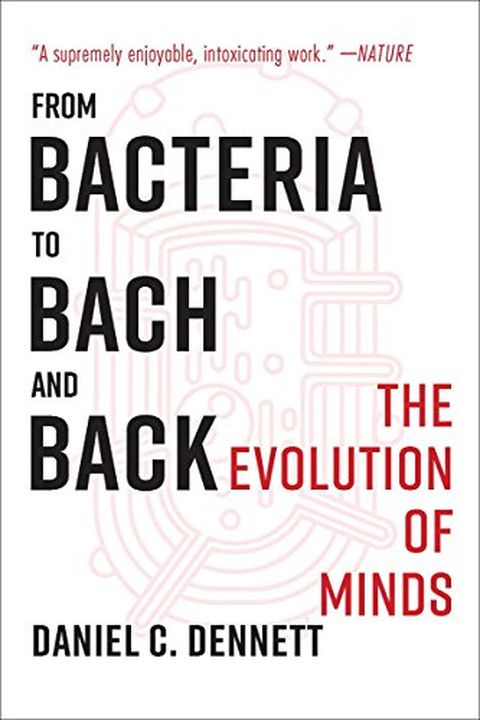 From Bacteria to Bach and Back
The Evolution of Minds
Daniel C. Dennett
How did we come to have minds? For centuries, poets, philosophers, psychologists, and physicists have wondered how the human mind developed its unrivaled abilities. Disciples of Darwin have explained how natural selection produced plants, but what about the human mind?In From Bacteria to Bach and Back, Daniel C. Dennett builds on recent discoveries...
Publish Date
2018-02-19T00:00:00.000Z
2018-02-19T00:00:00.000Z
First Published in 2017
Recommendations
Long but worth every page.     
–
source
How consciousness arises, and how much it depends on a sense of past, present, and future (plus a lot of other interesting insights).     
–
source