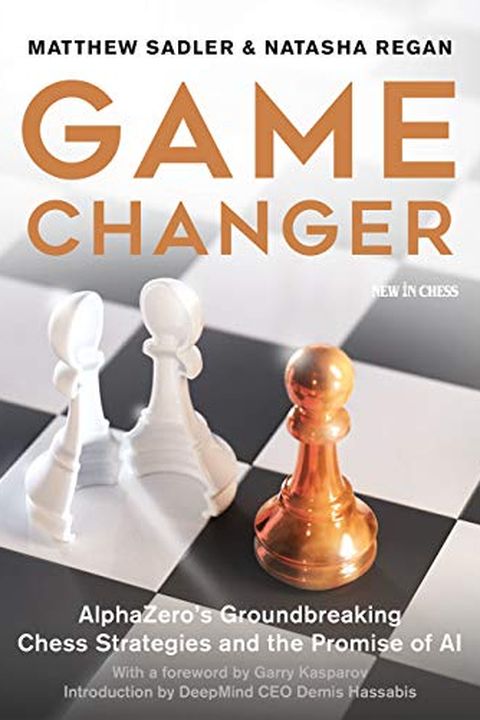 Game Changer
AlphaZero's Groundbreaking Chess Strategies and the Promise of AI
Matthew Sadler
Discover the fascinating story of AlphaZero, the artificial intelligence system that stunned the world with its incredible chess skills. Game Changer takes you behind the scenes with insider access to AlphaZero's development team and over 2,000 previously unpublished games. Learn how AlphaZero's self-learning process allowed it to play with brilliant and risky style, beating the world's strongest chess engine without losing a single game. With stunning discoveries in opening preparation, piece mobility, attacking techniques, and more, even professionals will improve their game. Plus, insights into the broader impact of Artificial Intelligence in society. This book features a foreword by Garry Kasparov and an introduction by DeepMind CEO Demis Hassabis.
Publish Date
2019-03-01T00:00:00.000Z
2019-03-01T00:00:00.000Z
Recommendations
Congratulations to all of the authors on this year's shortlist for @ecfchess book of the year, including @gmmds & @NatashaRegan123 for Game Changer, their brilliant book about #AlphaZero     
–
source
Game Changer is simply the best book I've read this year. It's not only about one of the most exciting stories ever (how #AlphaGo and AlphaGo Zero were developed to beat the best players in chess and go), but it's also a detective story for #chess players -a cognitive orgasm!     
–
source