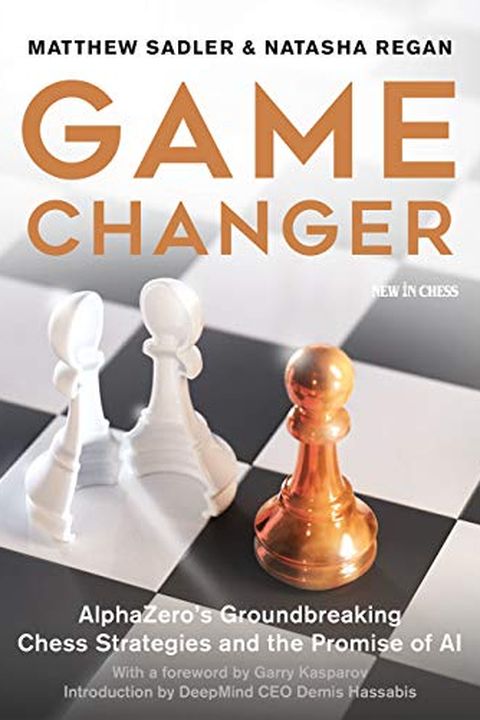 Game Changer
AlphaZero's Groundbreaking Chess Strategies and the Promise of AI
Matthew Sadler
It took AlphaZero only a few hours of self-learning to become the chess player that shocked the world. The artificial intelligence system, created by DeepMind, had been fed nothing but the rules of the Royal Game when it beat the world's strongest chess engine in a prolonged match. The selection of ten games published in December 2017 created a wor...
Publish Date
2019-02-15T00:00:00.000Z
2019-02-15T00:00:00.000Z
Recommendations
Congratulations to all of the authors on this year's shortlist for @ecfchess book of the year, including @gmmds & @NatashaRegan123 for Game Changer, their brilliant book about #AlphaZero     
–
source
Game Changer is simply the best book I've read this year. It's not only about one of the most exciting stories ever (how #AlphaGo and AlphaGo Zero were developed to beat the best players in chess and go), but it's also a detective story for #chess players -a cognitive orgasm!     
–
source