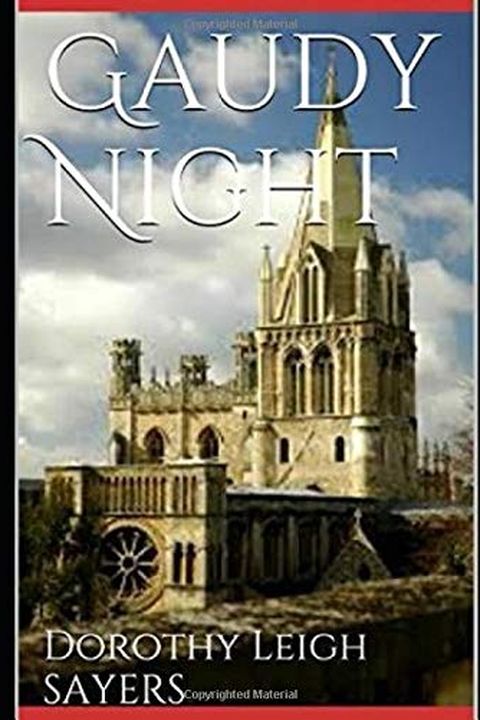 Gaudy Night
Dorothy L. Sayers
In "Gaudy Night", the third novel in the Harriet Vane series by Dorothy L. Sayers, Harriet and Lord Peter Wimsey visit Oxford University for a reunion, but find themselves targeted by mysterious and deadly threats. This classic mystery novel features Sayers' acclaimed ingenuity and attention to detail, and has been praised by fellow author Ruth Rendell for its "great fertility of invention". Now back in print with an introduction by Elizabeth George, "Gaudy Night" is a must-read for fans of Golden Age detective fiction.
Publish Date
1995-03-16T00:00:00.000Z
1995-03-16T00:00:00.000Z
First Published in 1935
Recommendations
Captures Oxford high-table small-talk wonderfully.     
–
source