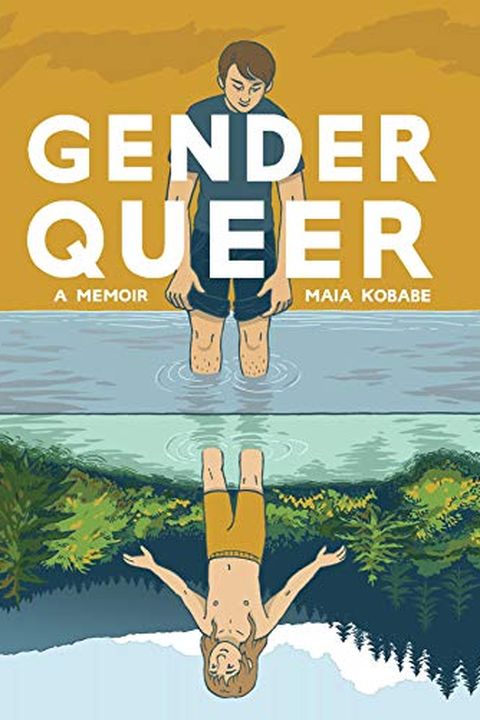 Gender Queer
A Memoir
Maia Kobabe
Discover an intensely cathartic autobiography that explores the journey of self-identity. This touching guide delves into what it means to be non-binary and asexual, grappling with coming out to family and society, and facing the trauma of pap smears. More than a personal story, this book is a valuable resource for advocates, friends, and all those seeking understanding on gender identity.
Publish Date
2019-05-28T00:00:00.000Z
2019-05-28T00:00:00.000Z
Recommendations
I bought Gender Queer by Maia Kobabe because it was the #1 most banned and challenged book of 2021. But I read it in one sitting because it's really good.     
–
source