Peter Morville
Recommended Books
Peter Morville is president of Semantic Studios, an information architecture and findability consulting firm. He may be best known as an influential figure and "founding father" of information architecture, having coauthored the best-selling book in the discipline, Information Architecture for the World Wide Web.
Sort by
Latest Recommendations First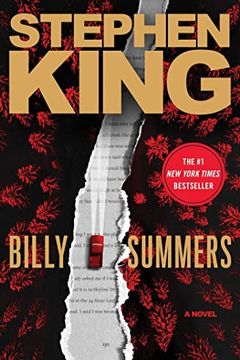 Billy Summers is a man in a room with a gun. He's a killer for hire and the best in the business. But he'll do the job only if the target is a truly bad guy. And now Billy wants out. But first there is one last hit. Billy is among the best snipers in the world, a decorated Iraq war vet, a Houdini when it comes to vanishing after the job is done. So...
I've been enjoying books by @StephenKing for over 35 years, and Billy Summers is one of the best.     
–
source
Of all the books I've read in the past year or so, Sand Talk by Tyson Yunkaporta is one of my favorites. It's about indigenous knowledge systems.     
–
source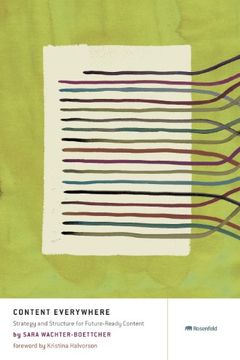 Content Everywhere by @sara_ann_marie is the most useful book about content strategy and IA and UX that I've read in a long time.     
–
source