Sort by
Latest Recommendations First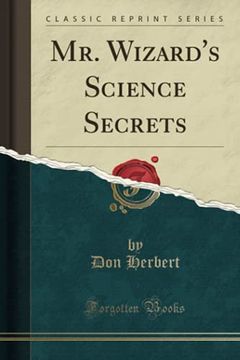 One of my favorite books as a child     
–
source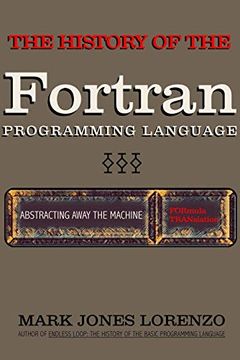 @TechnoPhobe01 An excellent book     
–
source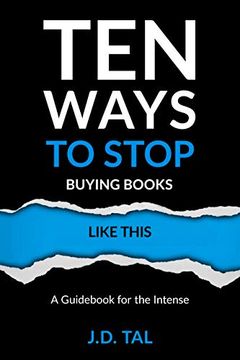 @andjaeun @DocDre I have a book to recommend.     
–
source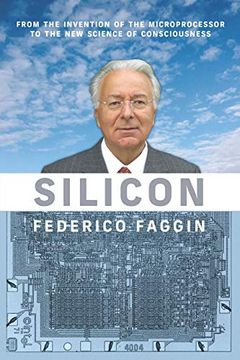 A marvelous book by @fedefaggin     
–
source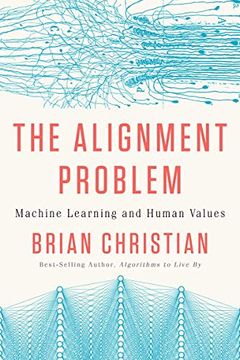 @BruceMctague @brianchristian I have already read it it is an excellent book.     
–
source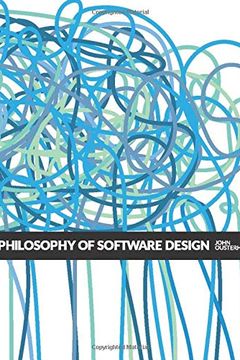 @copyconstruct @JohnOusterhout It is a lovely book!     
–
source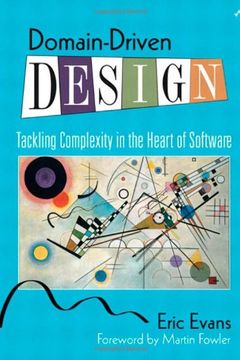 I absolutely love this book. I was surprised, in my research, to find a very early use of the phrase "domain-driven design" in a paper from 2003 by Bedir Tekinerdogan and Mehmet Aksit from @utwenteEN     
–
source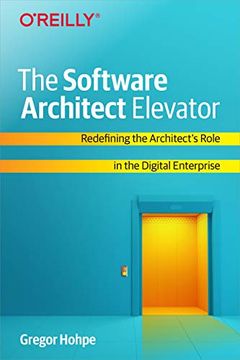 As the digital economy changes the rules of the game for enterprises, it's also changing the role of architects. In addition to making technical decisions, architects can help change the organization's structure and processes to support this transition. To do that, architects need to take the express elevator from the engine room to the penthouse, ...
I really like Gregor's book @@ghohpe     
–
source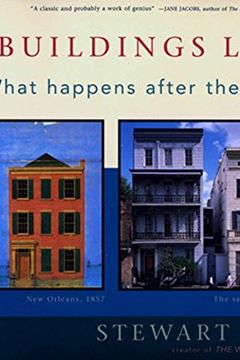 See also How Buildings Learn by @stewartbrand (a book that has greatly influenced influenced my thinking).     
–
source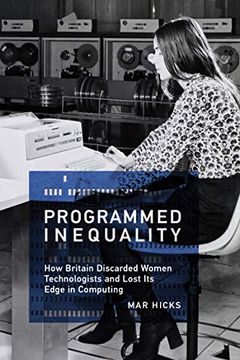 Programmed Inequality
How Britain Discarded Women Technologists and Lost Its Edge in Computing (History of Computing)
@Brukvoyed Tis far more complex than that. See, for example, Mar Hick's fabulous book, "Programmed Inequality".     
–
source
Monolith to Microservices by Sam Newman
Kubernetes Patterns by Bilgin Ibryam
Smart Spacetime by Mark Burgess
The Complete Calvin and Hobbes by Bill Watterson