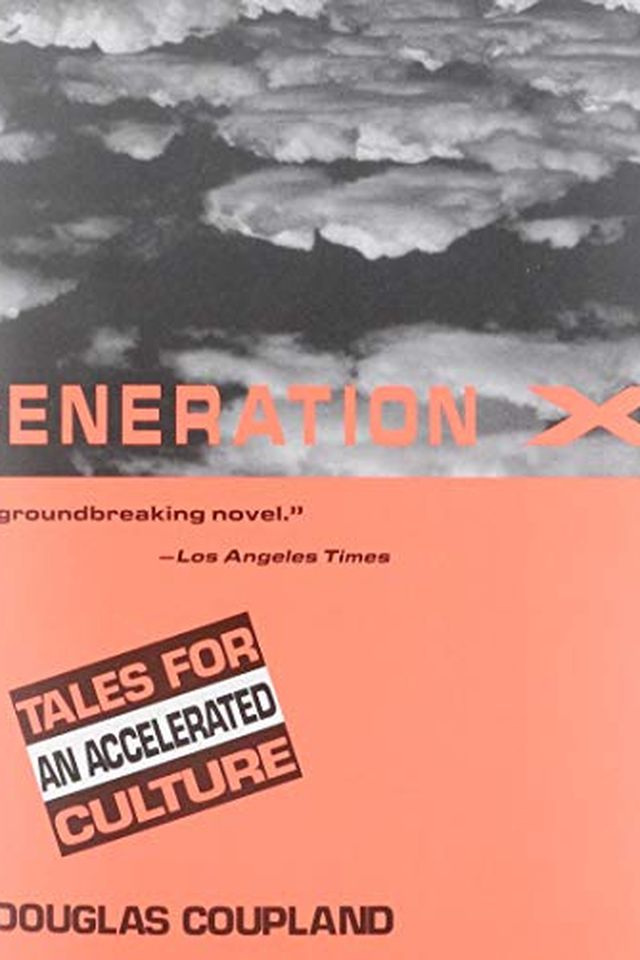 Generation X
Douglas Coupland
Explore the lives of three disillusioned twenty-somethings who have abandoned their mundane jobs and headed to the California desert in search of a more meaningful existence. Douglas Coupland's Generation X is a fascinating tale of love, death, and nuclear waste, set against the backdrop of American cultural memory. Experience a world populated with dead TV shows and semi-disposable Swedish furniture, where the characters' fanatical independence and unsatisfied longing for permanence and love shines a dark spotlight on the anxieties of a generation with nowhere to turn.
Publish Date
1996-01-01T00:00:00.000Z
1996-01-01T00:00:00.000Z
First Published in 1991
Recommendations
Today's book off the Shelves to read a bit of is the novel that coined the term: "Generation X" by Douglas Coupland. Slackers trying to strip away unnecessary things in the desert. If you've never read, I highly recommend.     
–
source
Great social commentary from the early '90s.     
–
source