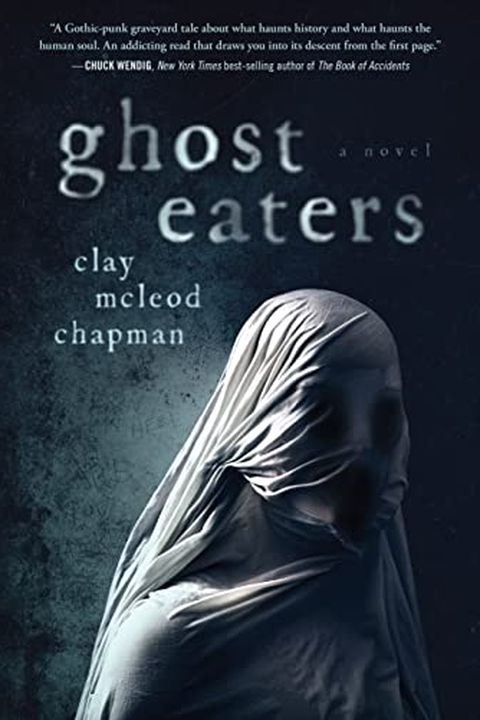 Ghost Eaters
A Novel
Clay Chapman
Experience bone-chilling scares and explore ghosts, grief, and god complexes in this Southern horror novel perfect for fans of Riley Sager and Paul Tremblay. When Erin's reckless ex-boyfriend dies from an overdose, she discovers he had access to a drug that allowed him to see the dead. Desperate to ease her guilt, she agrees to a pill-popping "séance" that unlocks a Pandora's box of horrors from her hometown's past. Will Erin be able to shut the door on the supernatural or be consumed by it? Dark and thought-provoking, this is a supernatural page-turner you won't be able to put down.
Publish Date
2022-09-20T00:00:00.000Z
2022-09-20T00:00:00.000Z
Recommendations
Enjoyed the heck out of this @claymcleod book. A strange endorsement maybe, but it felt like I was reading a story tangential to the World of Darkness — like, a great WRAITH game or some such. It made me nostalgic for that stuff. Anyway! Be on the lookout.     
–
source