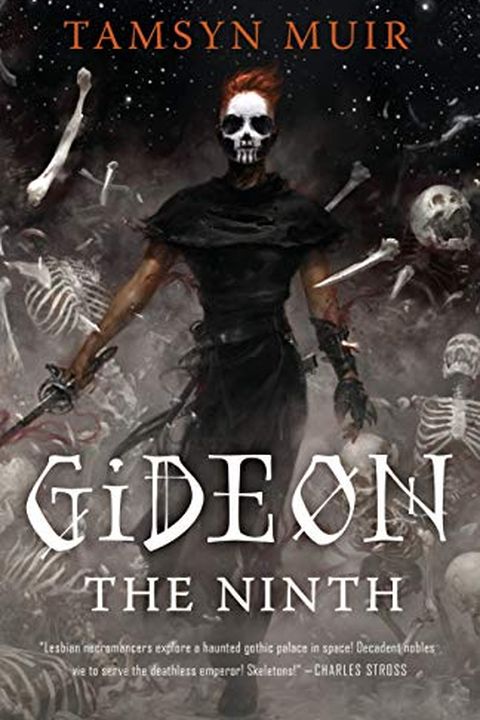 Gideon the Ninth
Tamsyn Muir
The Emperor needs necromancers.The Ninth Necromancer needs a swordswoman.Gideon has a sword, some dirty magazines, and no more time for undead bullshit.Brought up by unfriendly, ossifying nuns, ancient retainers, and countless skeletons, Gideon is ready to abandon a life of servitude and an afterlife as a reanimated corpse. She packs up her sword, ...
Publish Date
2019
September 10
Recommendations
This was my favorite book of 2020 so far, get it!!!     
–
source
@Miles_Ott I LOVED "Gideon the ninth" and I can 100% guarantee it will be the best book about lesbian space necromancers that you will read this year.     
–
source