Veronica Belmont
Recommended Books
Veronica Ann Belmont is an online media personality. She was formerly the co-host of the Revision3 show Tekzilla alongside Patrick Norton. Belmont was the co-host of the former TWiT.tv gaming show Game On! along with Brian Brushwood, and the former host of the monthly PlayStation 3-based video on demand program Qore.
Sort by
Latest Recommendations First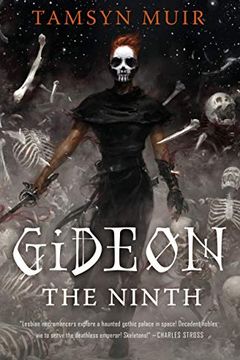 This was my favorite book of 2020 so far, get it!!!     
–
source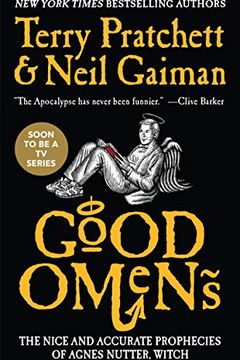 Good Omens
The Nice and Accurate Prophecies of Agnes Nutter, Witch (Cover may vary)
@stephenmalovski Not necessary but the book is great!     
–
source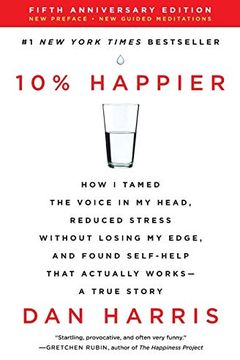 10% Happier
How I Tamed the Voice in My Head, Reduced Stress Without Losing My Edge, and Found Self-Help That Actually Works--A True Story
Made me totally rethink mindfulness and meditation.     
–
source