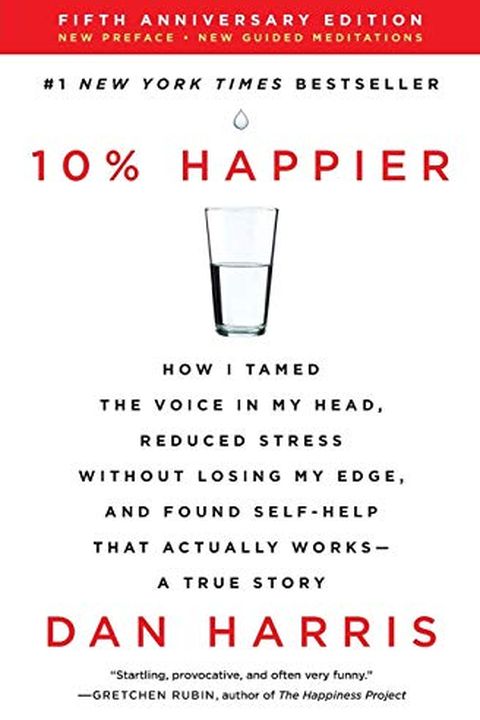 10% Happier
How I Tamed the Voice in My Head, Reduced Stress Without Losing My Edge, and Found Self-Help That Actually Works--A True Story
Dan Harris
Discover the power of meditation in this captivating exploration of self-help, neuroscience, and spirituality. Follow one man's journey as he navigates panic attacks, hypercompetitiveness, and a quest for inner peace. From a disgraced pastor, to a self-help guru, to brain scientists, this book delves into a variety of perspectives on the human mind. In the end, the author discovers the surprising benefits of meditation, and shares how it can transform anyone's life.
Publish Date
2014-03-11T00:00:00.000Z
2014-03-11T00:00:00.000Z
Recommendations
Made me totally rethink mindfulness and meditation.     
–
source
I've read a lot about mediation, but it was the first book I read where I thought, 'I can relate to this guy.'     
–
source