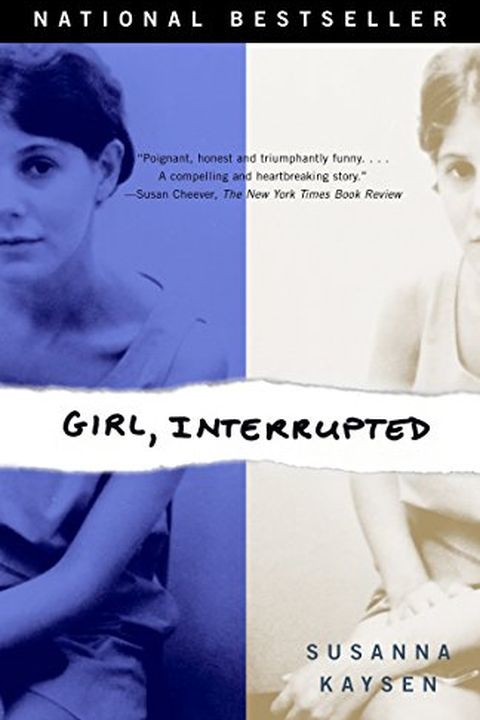 Girl, Interrupted
Susanna Kaysen
This memoir follows an eighteen-year-old girl who spent two years in a psychiatric hospital during the late sixties. The hospital was known for its famous clientele and progressive methods. The author provides vivid portraits of her fellow patients and their keepers, while also exploring the definitions of sanity, insanity, mental illness, and recovery. With horror and sharp perception, this book offers a clear-eyed and unflinching look into a parallel universe.
Publish Date
1994-04-19T00:00:00.000Z
1994-04-19T00:00:00.000Z
First Published in 1993
Recommendations
4. Prozac Nation by @LizzieWurtzel - it's hard to remember just how much this book (along with Girl, Interrupted) changed the landscape of mental health in America for women.     
–
source