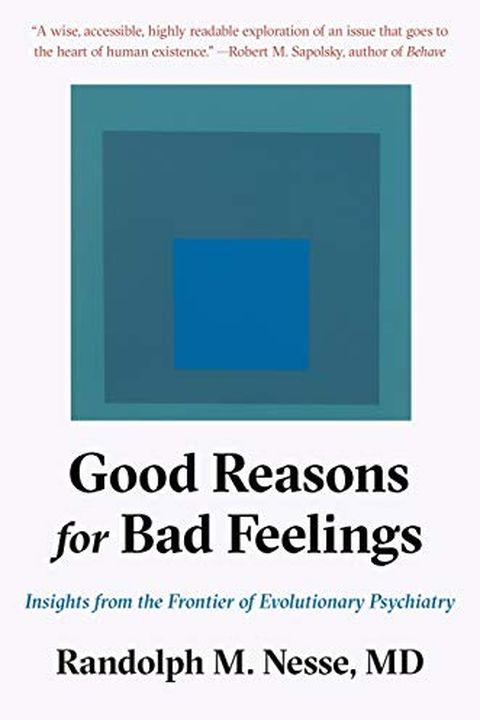 Good Reasons for Bad Feelings
Insights from the Frontier of Evolutionary Psychiatry
Randolph M. Nesse
A founder of the field of evolutionary medicine uses his decades of experience as a psychiatrist to provide a much-needed new framework for making sense of mental illness.Why do I feel bad? There is real power in understanding our bad feelings. With his classic Why We Get Sick, Dr. Randolph Nesse helped to establish the field of evolutionary medici...
Publish Date
2019-02-12T00:00:00.000Z
2019-02-12T00:00:00.000Z
Recommendations
@jordanbpeterson @GlennLoury A fascinating book on this point (adaptive benefits & costs of neuroticism) is 'Good reasons for bad feelings' by @RandyNesse     
–
source
For a deeper dive into emotions and mental health from an evolutionary perspective, I can recommend Nesse's "Good Reasons for Bad Feelings".     
–
source