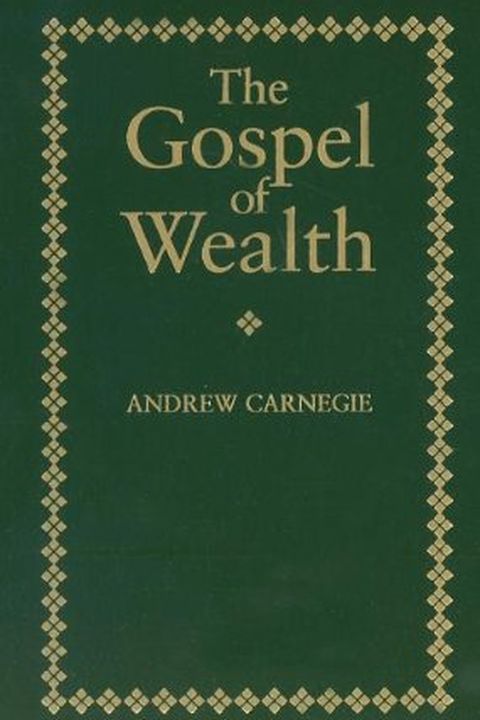 Gospel of Wealth
Andrew Carnegie
A timeless piece, this essay delves into the obligations of the wealthy to contribute to the welfare of society. Penned by Andrew Carnegie, it made waves when it was first published in 1898 in the North American Review.
Publish Date
2008-10-28T00:00:00.000Z
2008-10-28T00:00:00.000Z
First Published in 1889
Recommendations
This was a reading assignment in an MBA entrepreneurship class that I snuck into at Indiana University. Bottom line is that among the many patriotic things you can do, one is get rich and pay your taxes.     
–
source