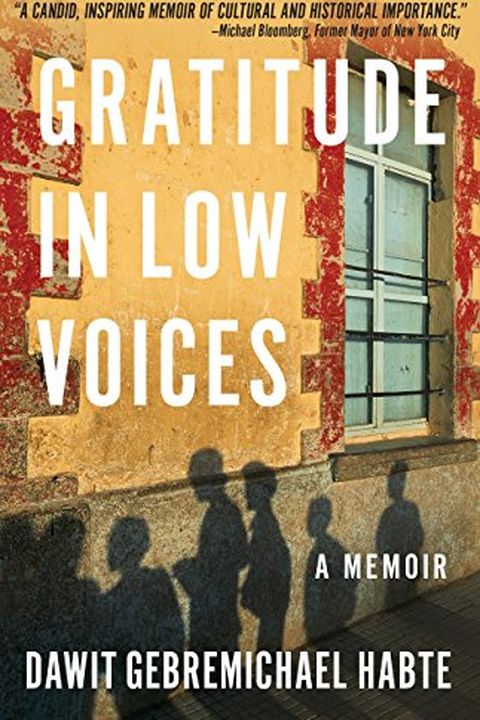 Gratitude in Low Voices
A Memoir
Dawit Gebremichael Habte
Our bodies started shaking from the cold and shock, yet we were so terrified of being caught that we had to keep our teeth clenched together to keep them from chattering; we could not allow ourselves to make any sound. Whenever we heard a sound or detected motion, we would stare in that direction, even though we could see nothing but dark. Dawit Ge...
Publish Date
2017-04-18T00:00:00.000Z
2017-04-18T00:00:00.000Z
Recommendations
A candid, inspiring memoir of cultural and historical importance.     
–
source