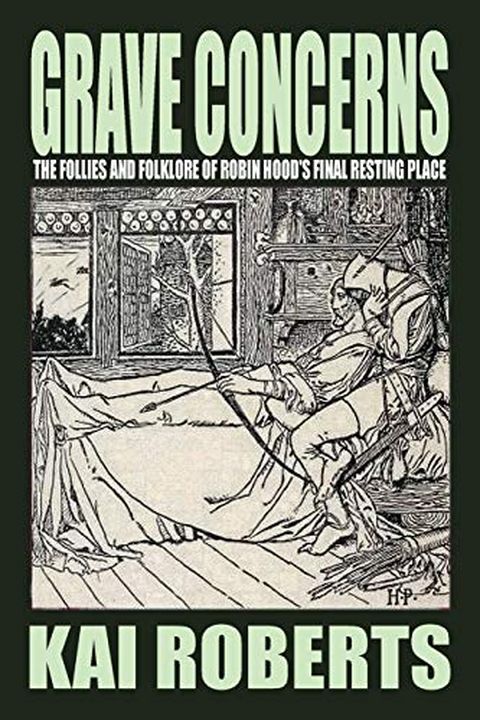 Grave Concerns
The Follies and Folklore of Robin Hood's Final Resting Place
Kai Roberts
In the modern era, the narrative of Robin Hood's death is increasingly one of the least familiar aspects of the outlaw's legend. Whilst the icon of Robin himself still shines brightly in the psyche of this nation and many others, his story has always been adapted to reflect the dominant concerns and modes of transmission of the era. It is all too c...
Publish Date
2011-12-02T00:00:00.000Z
2011-12-02T00:00:00.000Z
Recommendations
For fans of blood-drinking prioresses, this is the book by @ImbolcFire I mention in the episode. It is a hugely entertaining and informative read!     
–
source