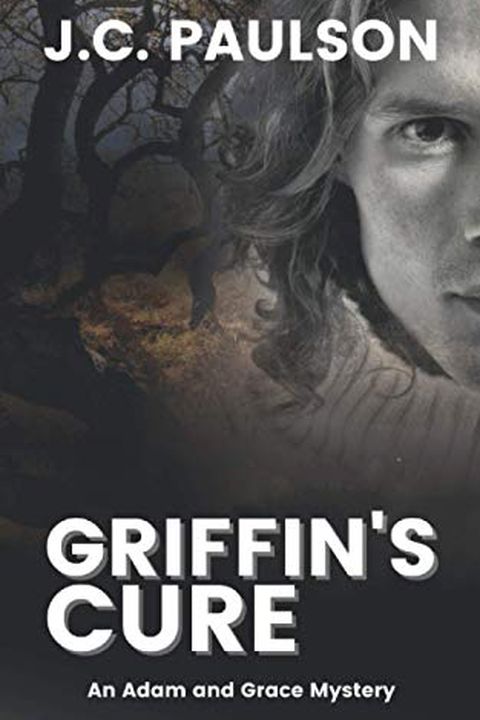 Griffin's Cure
J. C. Paulson
Humanity desperately needs new antibiotics. Who would kill to prevent their discovery?Dr. Taras Petrenko was a brilliant scientist seeking new ways to heal the sick and save the dying.Now he's lying dead in his laboratory, but there's no direct evidence of foul play: no bullet hole, no stab wound, no blunt force trauma. Yet Sgt. Adam Davis and his ...
Publish Date
2020-04-06T00:00:00.000Z
2020-04-06T00:00:00.000Z
Recommendations
Here's a 5 star ⭐️⭐️⭐️⭐️⭐️⭐️ review of Joanne Paulson's @joanne_paulson 4th book in her Adam and Grace series. "Griffin's Cure" is a delight for mystery fans and anyone who enjoys an interesting, satisfying read.     
–
source