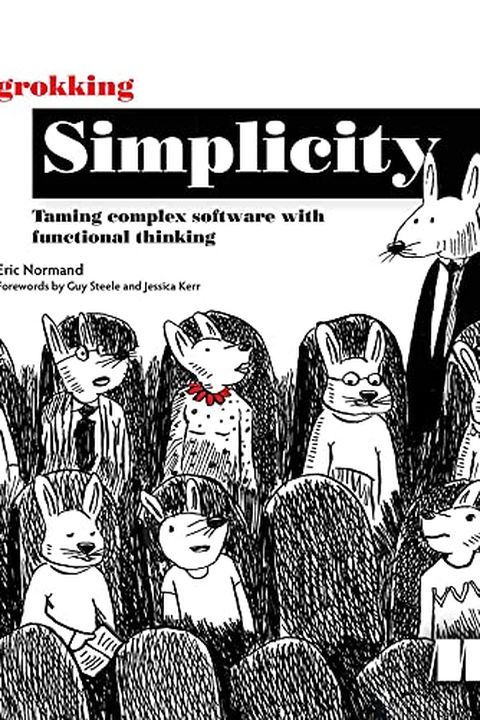 Grokking Simplicity
Taming complex software with functional thinking
Eric Normand
Distributed across servers, difficult to test, and resistant to modification—modern software is complex. Grokking Simplicity is a friendly, practical guide that will change the way you approach software design and development. It introduces a unique approach to functional programming that explains why certain features of software are prone to compl...
Publish Date
2021-05-18T00:00:00.000Z
2021-05-18T00:00:00.000Z
First Published in 2019
Recommendations
@bcamerongain @mtnygard @ericnormand Here's a link to the fantastic book from @ericnormand — I think it's the best books on functional programming, for programmers of any level. Uses concepts of Actions, Data, and Calculations to reframe programming. I think it's brilliant.     
–
source