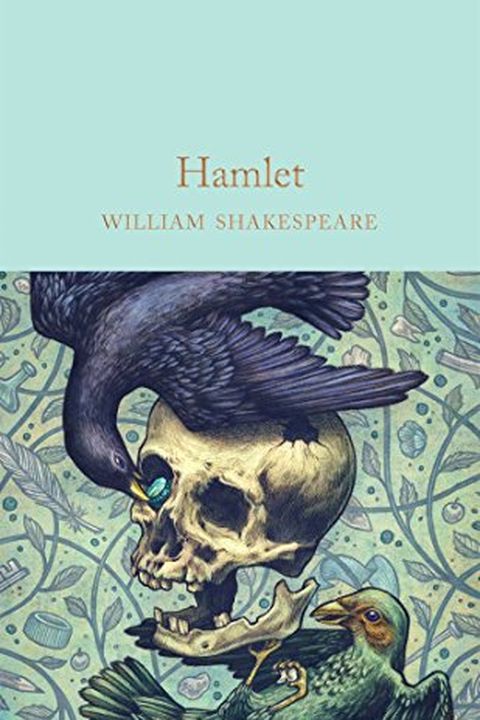 Hamlet
William Shakespeare
This iconic play is a masterpiece among Shakespeare's works, loved by many. Kenneth Branagh leads a brilliant ensemble performance, featuring legendary actors such as Sir John Gielgud and Emma Thompson. Presented by The Renaissance Theatre Company in association with "Bbc" Broadcasting, this subtle yet stunning production of "Hamlet" brings this magnificent classic vividly to life with a full cast and thrilling sound effects. A recording treasured for Shakespeare enthusiasts and learners alike.
Publish Date
2005-12-19T00:00:00.000Z
2005-12-19T00:00:00.000Z
First Published in 1601
Recommendations
Philosophy runs through this play.     
–
source