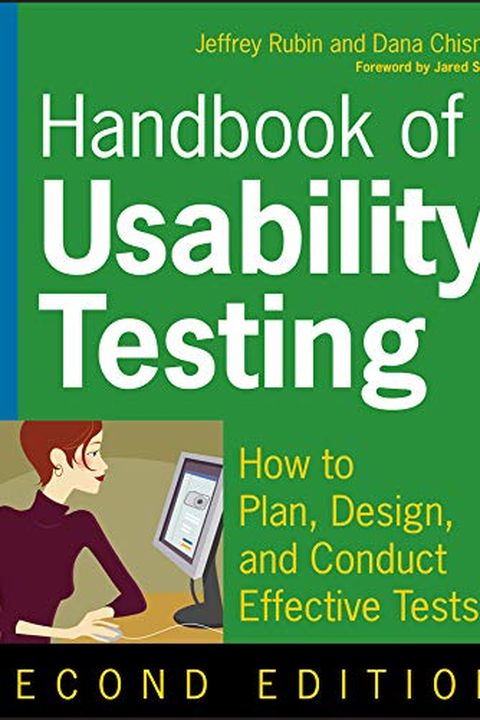 Handbook of Usability Testing
How to Plan, Design, and Conduct Effective Tests
Jeffrey Rubin
Whether it's software, a cell phone, or a refrigerator, your customer wants - no, expects - your product to be easy to use. This fully revised handbook provides clear, step-by-step guidelines to help you test your product for usability. Completely updated with current industry best practices, it can give you that all-important marketplace advantage...
Publish Date
2008-05-12T00:00:00.000Z
2008-05-12T00:00:00.000Z
First Published in 1994
Recommendations
@usiriczman The first ones that come to mind are: @danachis's Handbook of Usability Testing @indiyoung's books on Mental Models and Empathy @kimgoodwin's Design for the Digital Age @leahbuley's UX Team of One @vlh's book on Animation There are so many others, it would be hard to list all.     
–
source