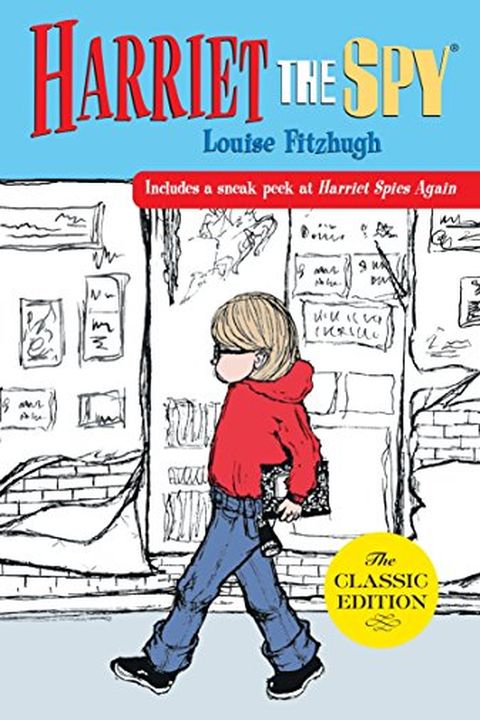 Harriet the Spy
Louise Fitzhugh
Harriet the Spy has a secret notebook that she fills with utterly honest jottings about her parents, her classmates, and her neighbors. Every day on her spy route she "observes" and notes down anything of interest to her:I BET THAT LADY WITH THE CROSS-EYE LOOKS IN THE MIRROR AND JUST FEELS TERRIBLE.PINKY WHITEHEAD WILL NEVER CHANGE. DOES HIS MOTHER...
Publish Date
2001-05-08T00:00:00.000Z
2001-05-08T00:00:00.000Z
First Published in 1964
Recommendations
As a child, my favorite book was probably Harriet the Spy. That was such a great book because it was not about how cute she was. In fact, she wasn't especially adorable or anything. She was such just an adventurous city kid and she had weird confidence even though she wasn't that popular. She was a nosy little chubby kid who was special, and it was always one of my favorite books growing up.     
–
source
I said "had to" like it was a bad thing. Harriet the spy is a great book. Iconic. I read it so many times.     
–
source