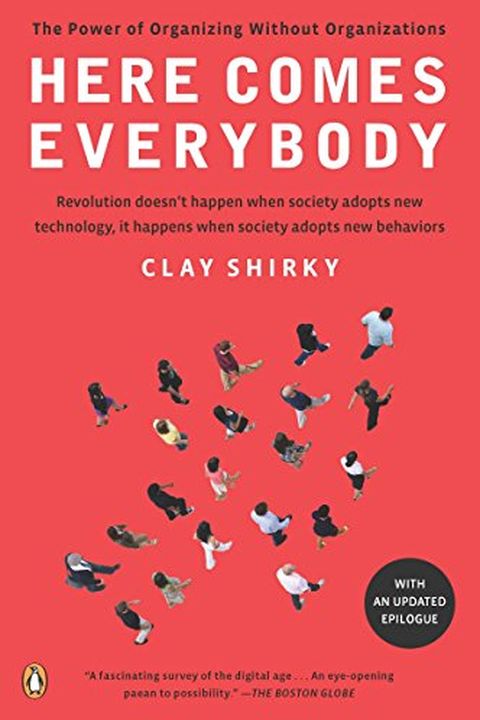 Here Comes Everybody
The Power of Organizing Without Organizations
Clay Shirky
A revelatory examination of how the wildfirelike spread of new forms of social interaction enabled by technology is changing the way humans form groups and exist within them, with profound long-term economic and social effects-for good and for ill A handful of kite hobbyists scattered around the world find each other online and collaborate on the m...
Publish Date
2009-02-24T00:00:00.000Z
2009-02-24T00:00:00.000Z
First Published in 2008
Recommendations
Like Wikinomics and Crowdsourcing, required reading if interested in harnessing the collective power of people online.     
–
source
Here Comes Everybody is Clay's very successful attempt to write a popular book for people who weren't just tech geeks or web nerds, and it's very clear and very to the point. It's about spontaneous order and decentralisation, and just how powerful the web can be. I'd say first and foremost that the prize goes to the individual rather than to that book.     
–
source