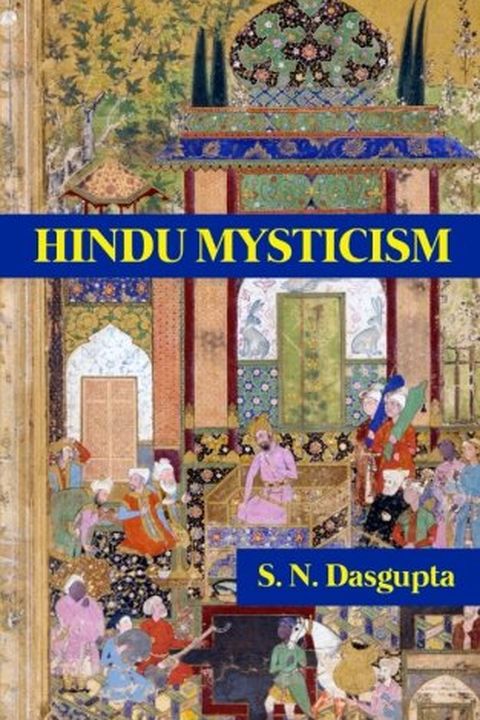 Hindu Mysticism
S. N. Dasgupta
This book is a systematic introduction to Hindu Mysticism intended mainly for a reader new to the subject. The work of a noted 20th Indian philosopher and teacher, it is an absorbing book to read. From a description of the early sacrificial type, the author goes on to deal with four types of mysticism: the Upanisadic, The Yogic, the Buddistic, and ...
Publish Date
2017-01-08T00:00:00.000Z
2017-01-08T00:00:00.000Z
First Published in 1927
Recommendations
Steve Jobs and I definitely read Hindu Mysticism prior to the India trip.     
–
source