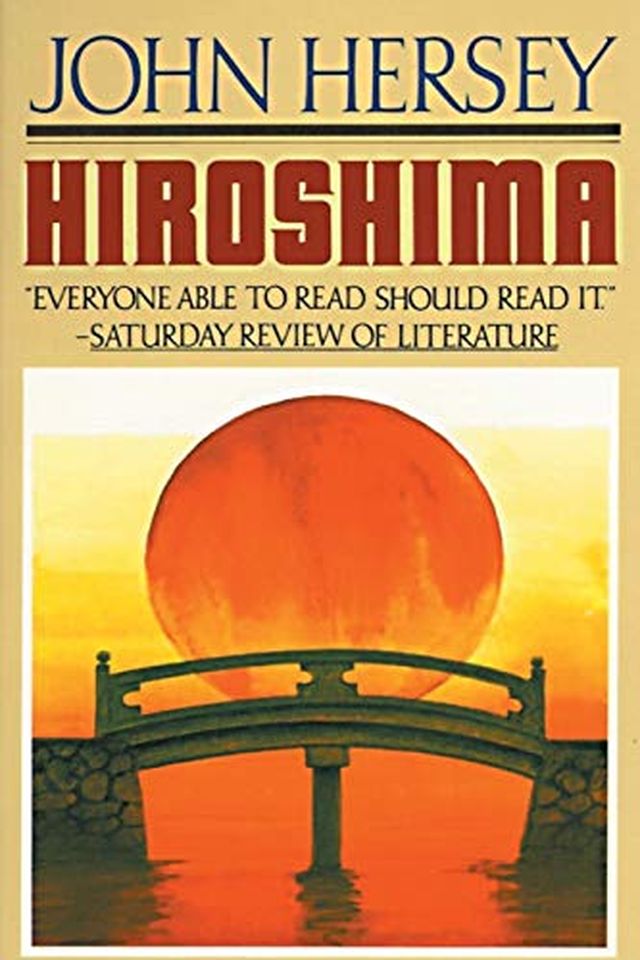 Hiroshima
John Hersey
Explore the devastating aftermath of the first ever atom bomb dropped on a city in this journalistic masterpiece. Through the firsthand accounts of survivors, John Hersey's powerful and compassionate retelling of the events of August 6, 1945, in Hiroshima has become a timeless classic that stirs the conscience of humanity. With a poignant final chapter reflecting on the survivors years later, this book is a must-read for anyone seeking to understand the human cost of war.
Publish Date
1989-03-04T00:00:00.000Z
1989-03-04T00:00:00.000Z
First Published in 1946
Recommendations
A few weeks ago, @vulture asked me to describe 10 books that have impacted me along the way. List just out: Chinua Achebe, Dorothy Day, Éilís Ní Dhuibhne, Ralph Ellison, Bernard Malamud, Doris Kearns Goodwin, & more:     
–
source
I had always been interested in this kind of long form narrative nonfiction.     
–
source
@Jessicam6946 I was raised by folks from the Great Generation. They all lived through World War II. As a teen, my grandmother had me read this book. There is no way to read this and think a nuclear option is acceptable under any circumstances: Hiroshima     
–
source