Sort by
Latest Recommendations First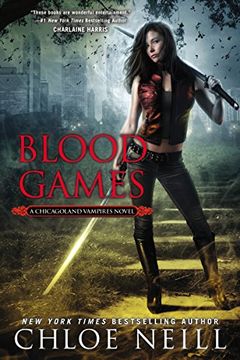 Blood Games is an intense urban fantasy novel featuring a powerful heroine who fights for her vampire House. When a killer begins preying on humans in Chicago and leaving behind magical souvenirs, Merit must team up with both vampires and humans to catch the murderer before she becomes the next victim. Full of action, suspense, and magic, Blood Games is a thrilling read for fans of urban fantasy.
@AnaLuzRedux @agidgetwidget I'm trying to think which of the books is my favorite. Blood Games is a real stand-out They're all amazing - so incredibly immersive in the time period Have a dictionary handy: Quinn has never held back on her vocabulary. Something I've always loved about that fierce Finn ❤️     
–
source
A thrilling page-turner about a high-stakes hide-and-seek competition where the prize is life-changing. With 14 competitors vying for the prize, Mack feels confident she can win by hiding, something she's an expert at. But as people start disappearing, she realizes the competition is more sinister than she thought. With nowhere to run, Mack must band together with her competitors to survive. A dark supernatural thriller that will keep you on the edge of your seat.
Saved the last couple of chapters to finish tonight after Sandman HIDE is a really good book. Strong characters. Brutal commentary on some very familiar issues, presented in a way where you can't look away & unsee the real monsters I will be sharing this one     
–
source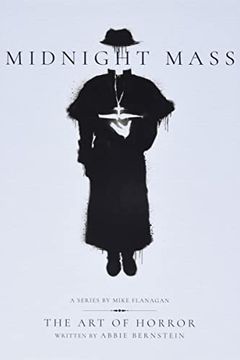 Delve into the supernatural horror of a small town on an island with Midnight Mass: The Art of Horror. This engaging art book covers all elements of the new Netflix/Intrepid Pictures limited series, from production art to set photos, mixed with insightful behind-the-scenes interviews with the cast, crew, and executive producer. Created by the same minds behind The Haunting of Hill House, this gift-worthy collection promises to satisfy horror fans everywhere.
This book is unreservedly gorgeous, by the way. If you've seen #MidnightMass and want to immerse yourself again in that world of darkly contemplative beauty & terror, I highly recommend picking this up.     
–
source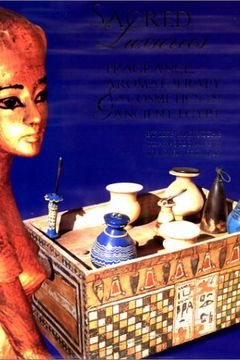 Explore the fascinating world of ancient Egyptian perfumes and cosmetics with this lavishly illustrated book. From the role of scents and cosmetics in Egyptian society to their use in ritual and remedies, the author discusses the ingredients and techniques used, with actual recipes. Discover the erotic connotations of scent in art and poetry, and admire exquisite objects, from cosmetic containers to lifelike mummy masks. With stunning color photographs of objects in the world's most celebrated museum collections, this book is a must-read for anyone interested in the history of fragrance and beauty.
@oriridraco Also, it is out of print and a bit pricey but this is an excellent book:     
–
source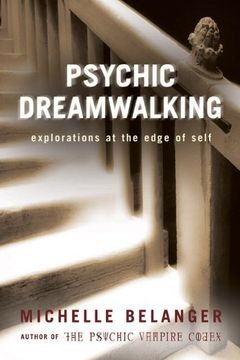 Explaining both the phenomenon and technique of dreamwalking, Michelle Belanger takes readers on an adventure into the subconscious world of dreams....
@NikitaMarie__ If you can find a used copy, OUR DREAMING MIND is a brilliant book covering all aspects of how & why we dream. Not to plug my own stuff, but I also have a book PSYCHIC DREAMWALKING, about where lucid dreaming & out of body experience intersect:     
–
source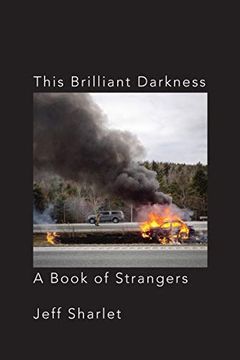 This Brilliant Darkness is a profound literary work paired with powerful photographs. Author Jeff Sharlet turns to Instagram to share his snapshots and reflections on the deepest truths of other people's stories. Through radical empathy, Sharlet explores the companionship of darkness-dwellers including night bakers, addicts, and the homeless. Erasing boundaries between author, subject, and reader, this book is a must-read for anyone interested in the ways we live with suffering.
Picked up a bunch of books by various folks I follow on Twitter because their words improve my timeline. @AntheaButler @JeffSharlet @DavidPepper @ElieNYC, among others. Sharlet's THIS BRILLIANT DARKNESS showed up first. The prose is incandescent. Highly recommend.     
–
source
Explore the devastating aftermath of the first ever atom bomb dropped on a city in this journalistic masterpiece. Through the firsthand accounts of survivors, John Hersey's powerful and compassionate retelling of the events of August 6, 1945, in Hiroshima has become a timeless classic that stirs the conscience of humanity. With a poignant final chapter reflecting on the survivors years later, this book is a must-read for anyone seeking to understand the human cost of war.
@Jessicam6946 I was raised by folks from the Great Generation. They all lived through World War II. As a teen, my grandmother had me read this book. There is no way to read this and think a nuclear option is acceptable under any circumstances: Hiroshima     
–
source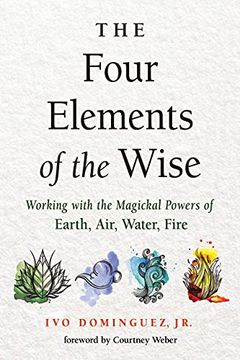 Discover the power and magic of the four elements in this in-depth exploration of their history, lore, correspondences, and use in spellwork and ritual. Explore the consciousness of the elements and gain a deeper understanding of their role in paganism and Western magic. Whether you're a beginner or an experienced practitioner, this book offers new insights and practical applications for working with the elements. Discover the union of the elements and complete their Great Work.
@anthonythewitch @IvoDominguezJr A great book from a fantastic teacher.     
–
source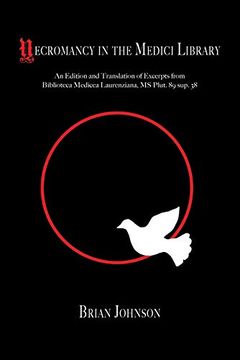 Unleash the ancient secrets of necromancy within the pages of a mysterious manuscript discovered in the Medici Library. This book contains spells, rituals, and a cast of demonic figures that will raise the hair on the back of your neck. With an original Latin text and English translation provided, explore the world of the Italian necromancer who created this work, and the network of occult practitioners it was a part of. But be warned, wealth, power, and even love come at a dangerous price.
Vacation reading. This is such a gorgeous book @JohBri Necromancy in the Medici Library (Hadean Press)     
–
source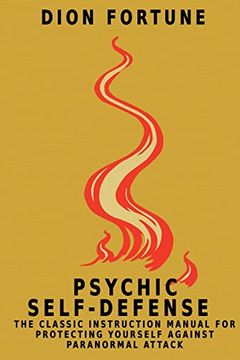 Psychic Self-Defense
The Classic Instruction Manual for Protecting Yourself Against Paranormal Attack
This book delves into the elusive psychic realm and explores mental illness through the lens of paranormal malevolence. Dion Fortune shares detailed methods on how to safeguard yourself against psychic attacks and overcome their effects. A New Age classic, this revised edition includes valuable updates for contemporary readers.
@DaiiMercury @MatAuryn @RyanJamesLoyd Her stuff is ... dated. But she is one of those whose work is influential enough on others that it pays to read at least her book, Psychic Self-Defense.     
–
source
The Dictionary of Demons by M. Belanger
Dream Telepathy by Montague Ullman
The Origin of Satan by Elaine Pagels