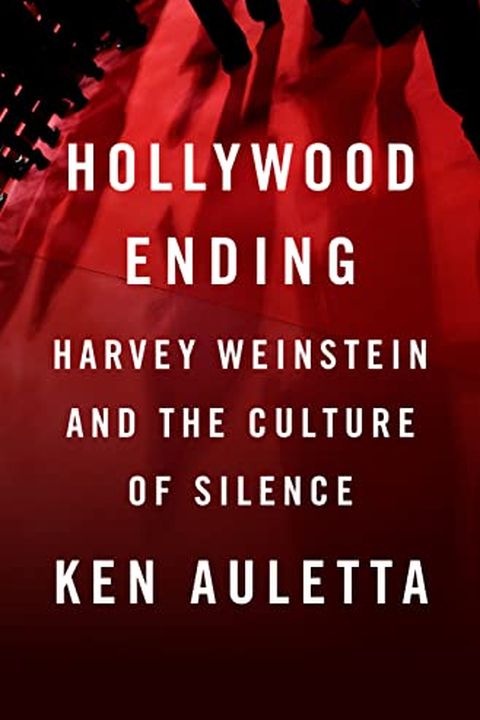 Hollywood Ending
Harvey Weinstein and the Culture of Silence
Ken Auletta
Explore the dark underbelly of Hollywood with an unflinching examination of the life and career of a powerful mogul. Follow the pursuit of answers to uncover the mysteries behind a film career that left a trail of ruined lives in its wake. Hear from iconic film stars, Miramax employees and board members, old friends and family, and even the person who knew him best. Discover how this predator was able to operate with impunity for so many years, and understand the power that allowed it all to happen. This is not just a story about Harvey Weinstein, it is a shocking true story about Hollywood and power.
Publish Date
2022-07-12T00:00:00.000Z
2022-07-12T00:00:00.000Z
Recommendations
I also really cannot recommend Mr. Auletta's book enough. It's great, a searing look at the reasons Weinstein was able to get away with being a monster for so long.     
–
source