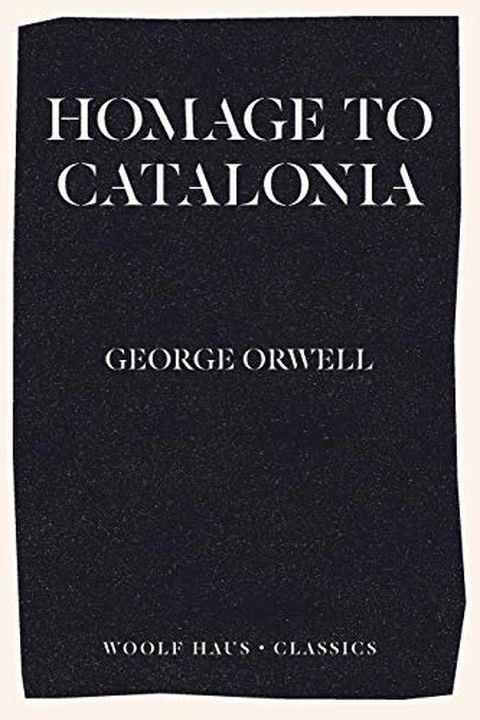 Homage to Catalonia
George Orwell
In 1936 Orwell went to Spain to report on the Civil War and instead joined the fight against the Fascists. This famous account describes the war and Orwell's experiences. Introduction by Lionel Trilling....
Publish Date
2020
June 30
First Published in 1938
Recommendations
A lot of people have read Orwell's 1984, he actually wrote a book that's better. It's Homage to Catalonia.     
–
source