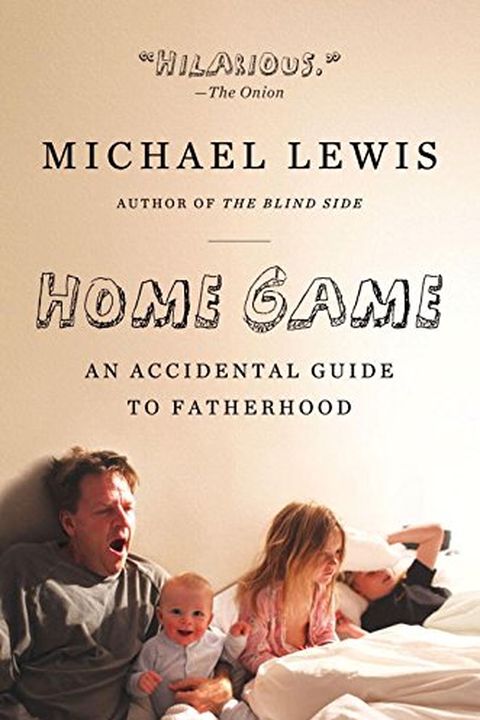 Home Game
An Accidental Guide to Fatherhood
Michael Lewis
Discover a hilarious and brutally honest memoir about the daily struggles of fatherhood in Home Game. Written by a father of three, experience his first-hand account of life immediately after each birth, bringing to light the quirks and triumphs of raising children. This book is a relatable and refreshing take on everyday household life that will have you laughing out loud. It's the raw and realistic perspective that you never knew you needed.
Publish Date
2010-06-07T00:00:00.000Z
2010-06-07T00:00:00.000Z
First Published in 2009
Recommendations
Michael Lewis's ability to boil down the most complicated subjects is like a magic trick. You can't believe your eyes. He takes on important issues — from the 2008 Wall Street crash in The Big Short to parenting in Home Game - and breaks them down to their deepest truths. His combination of an extraordinary analytical mind and a deep understanding of human nature allows him to weave together data and events to offer a fresh and insightful narrative. Whatever the topic, the result is always compelling and even thrilling. I am in awe of him.     
–
source
Book recs from this week's show: Dark Towers by @davidenrich The Great Influenza by John Barry Home Game by Michael Lewis     
–
source