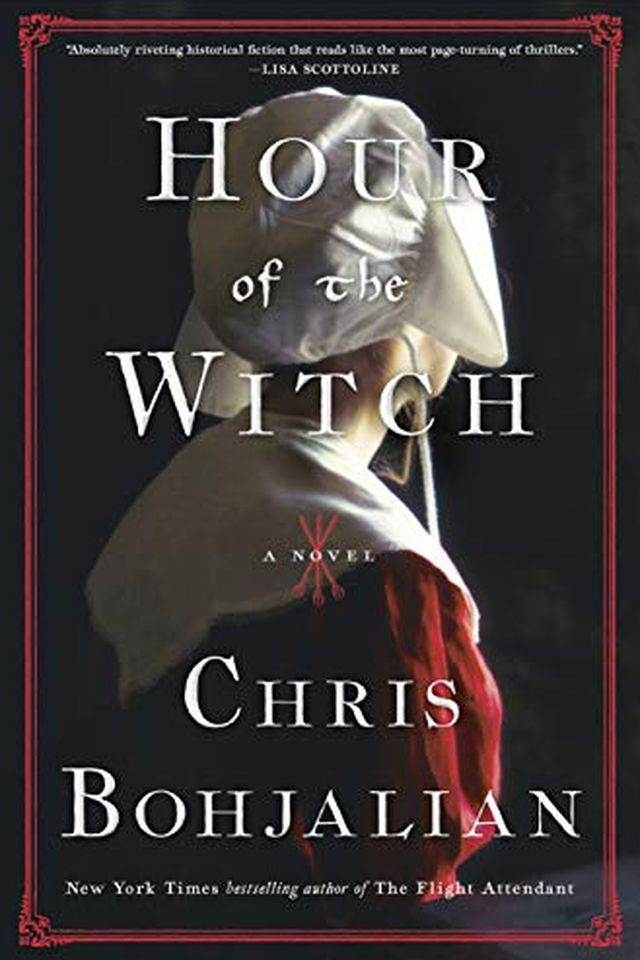 Hour of the Witch
A Novel
Chris Bohjalian
In Hour of the Witch, a young Puritan woman must plot her escape from a violent marriage in 1662 Boston. Mary Deerfield wants to divorce her abusive husband but in a village where everyone is looking for signs of the devil, it's not that easy. The book is a historical thriller that delves into social brutality and America's original witch hunt.
Publish Date
2021-05-04T00:00:00.000Z
2021-05-04T00:00:00.000Z
Recommendations
Haha! My pleasure, Chris! It's a great book and I enjoyed it a lot. 😘 Good luck with it!     
–
source
I am loving the new @ChrisBohjalian book, Hour of the Witch. It is both beautifully written and a page-turner. I don't know he keeps doing it, book after book.     
–
source