Sort by
Latest Recommendations First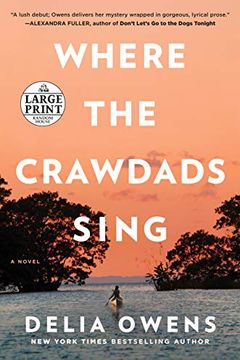 This captivating novel follows a young woman living in the wilds of North Carolina, known as the "Marsh Girl," who must navigate isolation and rumors from the townspeople. When a local man is found dead, she becomes a suspect, but her true story is one of survival and natural instinct. As she yearns for human connection, two young men become drawn to her wild beauty, but tragedy threatens to shatter her world.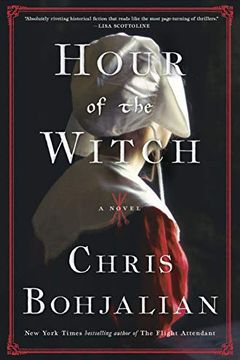 In Hour of the Witch, a young Puritan woman must plot her escape from a violent marriage in 1662 Boston. Mary Deerfield wants to divorce her abusive husband but in a village where everyone is looking for signs of the devil, it's not that easy. The book is a historical thriller that delves into social brutality and America's original witch hunt.
Haha! My pleasure, Chris! It's a great book and I enjoyed it a lot. 😘 Good luck with it!     
–
source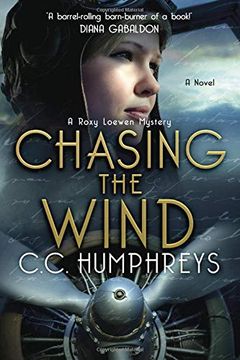 Experience the thrilling journey of Roxy Loewen, a smuggler, smoker, aviatrix, and thief, in this beautiful and captivating historical fiction novel. She never thought she'd fall for another pilot, especially while running guns into Ethiopia with him. But when they find the original of Bruegel's famous painting, the Fall of Icarus, in Spain during the country's civil war, Roxy must steal it back from the Nazis before it's too late. Follow Roxy across African skies, through the shadow of the swastika, and above the clouds on the Hindenburg's last voyage as she faces her greatest enemy and makes the toughest decision of her life.
Great book! Really enjoyed it!     
–
source