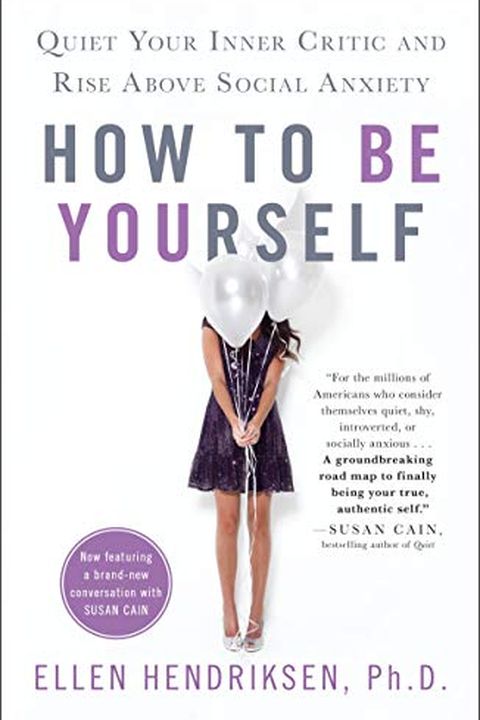 How to Be Yourself
Ellen Hendriksen
Picking up where Quiet ended, How to Be Yourself is the best book you'll ever read about how to conquer social anxiety.Now featuring a brand-new conversation with Susan Cain.Up to 40% of people consider themselves shy. You might say you're introverted or awkward, or that you're fine around friends but just can't speak up in a meeting or at a party....
Publish Date
2019-05-14T00:00:00.000Z
2019-05-14T00:00:00.000Z
Recommendations
"How To Be Yourself" is a wild cute book.     
–
source