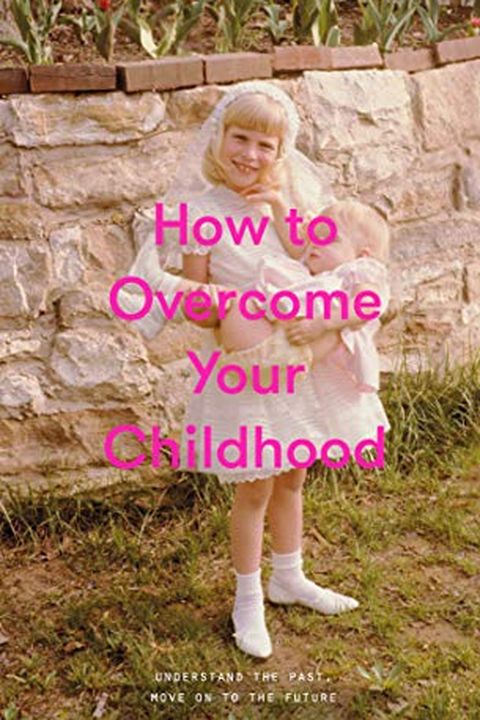 How to Overcome Your Childhood
The School of Life
To an extraordinary and even humbling extent, who we are as adults is determined by events that happened to us before our fifteenth birthday. The way we express affection, the sort of people we find appealing, our understanding of success and respectability, our approach to work and money… all have a habit of being decisively shaped by events in ch...
Publish Date
2020-02-04T00:00:00.000Z
2020-02-04T00:00:00.000Z
First Published in 2019
Recommendations
Just finished a book called How To Overcome Your Childhood. It was very direct, and informative, with the appropriate amount of compassion for the reader. There are certain concepts I think I get for the first time after reading this because it never leaned into drama.     
–
source