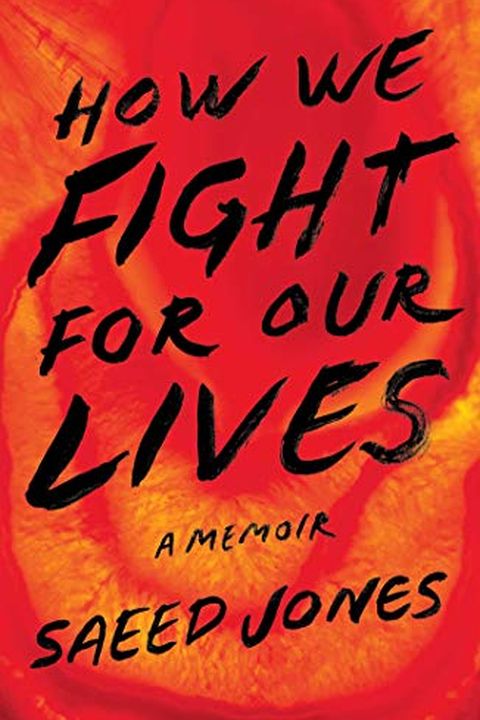 How We Fight for Our Lives
A Memoir
Saeed Jones
This striking memoir by poet Saeed Jones explores the intersection of sex, race, and power in his coming-of-age story as a young, black, gay man in the South. Through powerful vignettes and a blend of poetry and prose, Jones examines his relationships with family, lovers, friends, and strangers as he fights to carve out a place for himself in the world. How We Fight for Our Lives is an essential read for anyone interested in race, queerness, power, and vulnerability.
Publish Date
2019-10-08T00:00:00.000Z
2019-10-08T00:00:00.000Z
Recommendations
In honor of the paperback pub-day of Saeed Jones brilliant, multiple award-winning book "How We Fight For Our Lives," here is a link to our candid conversation on Design Matters: @theferocity     
–
source
This book is amazing. Thank you, @theferocity - your story gutted me, then filled me up again.     
–
source