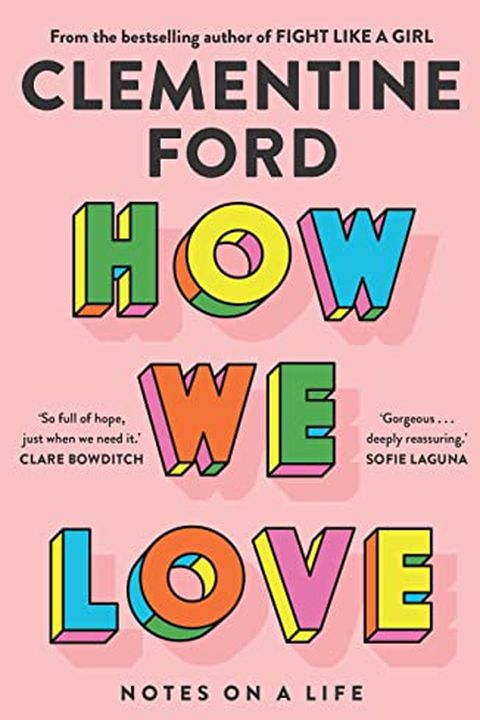 How We Love
Notes on a life
Clementine Ford
A deeply personal exploration of love in all its forms from a feminist icon and bestselling author of Fight Like a Girl and Boys Will Be Boys.There is love in this place, just like there is love everywhere we care to look for it. There is beauty and there is hope and there is a boy and there is a mother and there is the past and there is the future...
Publish Date
2021-11-02T00:00:00.000Z
2021-11-02T00:00:00.000Z
Recommendations
@clementine_ford I absolutely loved the book and everyone should read it twice.     
–
source