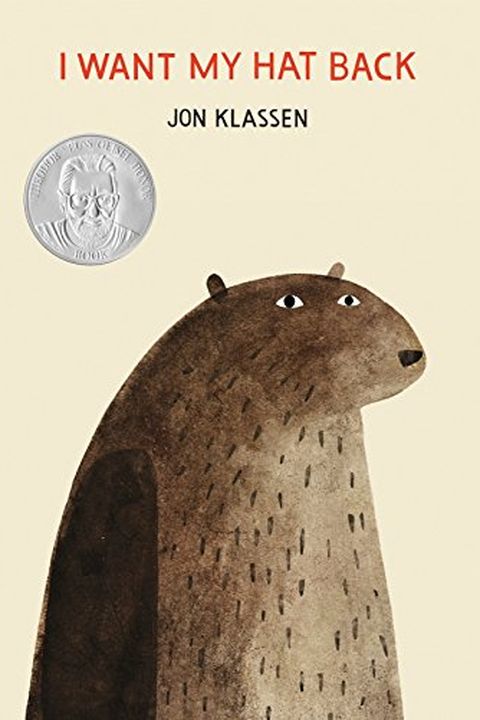 I Want My Hat Back
Jon Klassen
A picture-book delight by a rising talent tells a cumulative tale with a mischievous twist.The bears hat is gone, and he wants it back. Patiently and politely, he asks the animals he comes across, one by one, whether they have seen it. Each animal says no, some more elaborately than others. But just as the bear begins to despond, a deer comes by an...
Publish Date
2011-09-27T00:00:00.000Z
2011-09-27T00:00:00.000Z
Recommendations
@LynnaOdel @KetanJ0 @MaryHeglar This book is a stone cold masterpiece     
–
source
@reina_sabah @HarmitMalik That's my favorite book!     
–
source