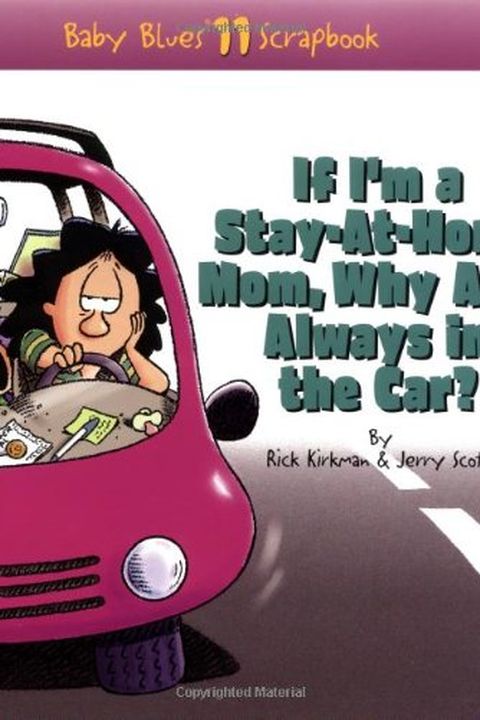 If I'm a Stay-At-Home Mom, Why Am I Always in the Car?
Baby Blues Scrapbook Series
Jerry Scott
"Artist Kirkman and writer Scott obviously know about parenting. You can see it in every installment of the true-to-life strip they create." —Cartoon Opportunities Darryl and Wanda MacPherson have come a long way since little Zoe was born. Back then, they agonized over Wanda's transition from career woman to stay-at-home mom. They struggled with th...
Publish Date
1999-03-01T00:00:00.000Z
1999-03-01T00:00:00.000Z