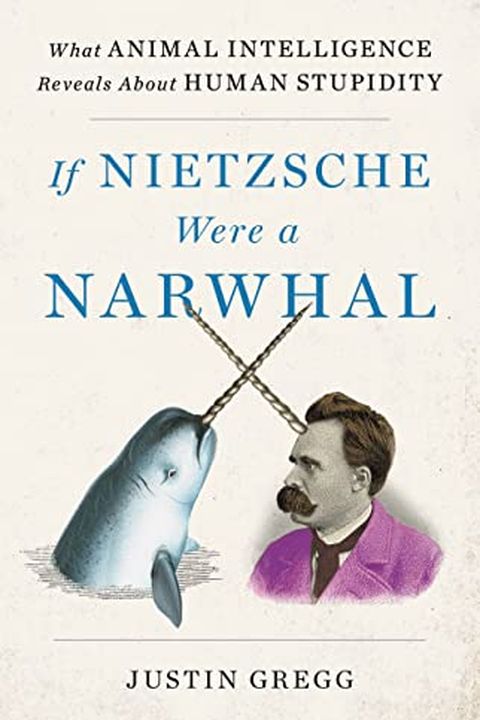 If Nietzsche Were a Narwhal
What Animal Intelligence Reveals About Human Stupidity
Justin Gregg
Explore the fascinating world of animal cognition and its implications for human intelligence in this mind-bending and hilarious book. From language to rationality, morality to consciousness, prepare to be amazed by the remarkable smarts of our animal brethren. As scientist Justin Gregg persuasively argues, humans may not be the superior species after all. Is intelligence more of a curse than a gift? Find out in this extraordinary and thought-provoking read that will change how you look at animals, humans, and the meaning of life itself.
Publish Date
2022-08-09T00:00:00.000Z
2022-08-09T00:00:00.000Z
Recommendations
@justindgregg @mexiwriter @thebafflermag @JackNorrisRD I'm just so very delighted. This book really opened my mind and I envy you your knowledge of animal behavior and it's meanings… I feel like you see the world so much more deeply.     
–
source