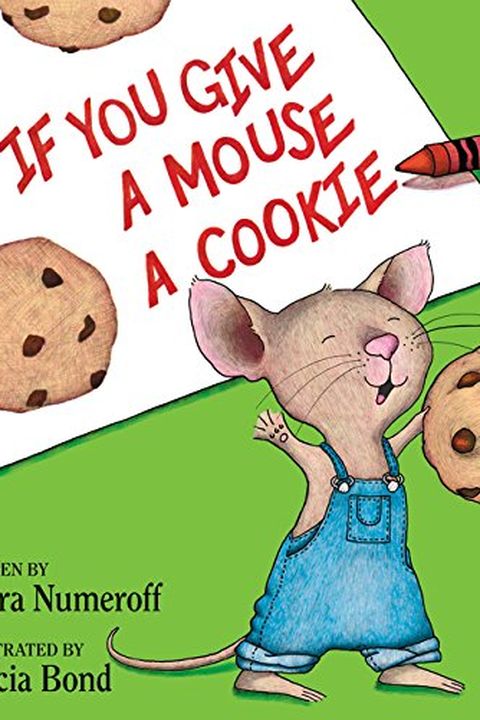 If You Give a Mouse a Cookie Book
Laura Numeroff
If a hungry little traveler shows up at your house, you might want to give him a cookie. If you give him a cookie, he's going to ask for a glass of milk. He'll want to look in a mirror to make sure he doesn't have a milk mustache, and then he'll ask for a pair of scissors to give himself a trim....The consequences of giving a cookie to this energet...
Publish Date
2015-10-06T00:00:00.000Z
2015-10-06T00:00:00.000Z
First Published in 1985
Recommendations
I love this perfect gift from my colleague @lizzielove! I had this book as a kid, and I swear it set me up to be a product manager. It's a story of feature creep and demanding customers, as told by a boy and his mouse 😅 Anyone else remember this #prodmgmt gem?     
–
source