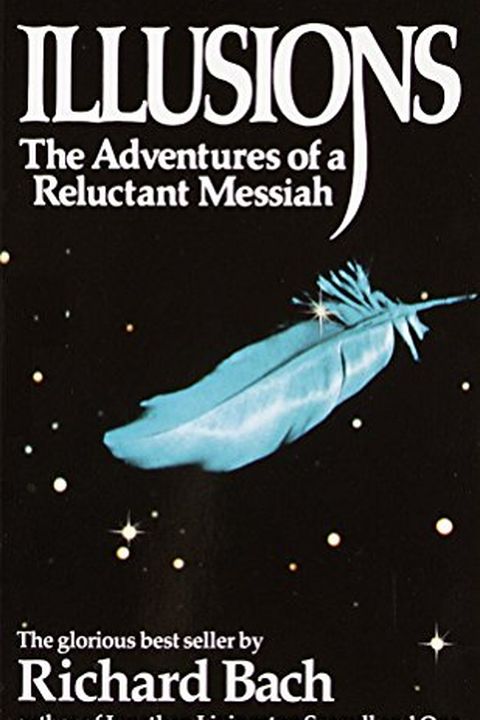 Illusions
The Adventures of a Reluctant Messiah
Richard Bach
In the cloud-washed airspace between the cornfields of Illinois and blue infinity, a man puts his faith in the propeller of his biplane. For disillusioned writer and itinerant barnstormer Richard Bach, belief is as real as a full tank of gas and sparks firing in the cylinders...until he meets Donald Shimoda — former mechanic and self-described mess...
Publish Date
1989-10-10T00:00:00.000Z
1989-10-10T00:00:00.000Z
First Published in 1977
Recommendations
@realKaushikN Great book!     
–
source
Here are some books that are my go-to books if I need that extra shot of knowledge, wisdom, experience, help, and finally, HOPE.     
–
source