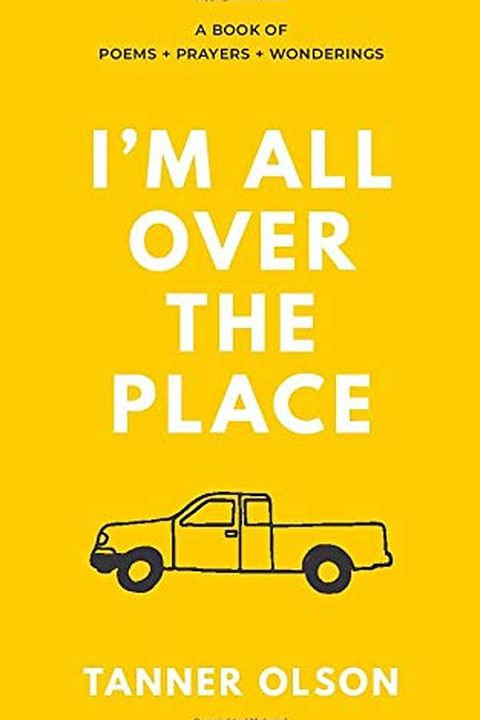 I'm All Over The Place
A Book of Poems + Prayers + Wonderings
Tanner Olson
Tanner Olson's I'm All Over the Place is a collection of poetry and prose about the daily learning of hope, grace, and faith. Tanner's style of writing is simple and insightful, as his words attempt to make sense of the soul which lives in both a heavy and hopeful world. This unique book reminds you to ponder the Truth as you think, pray and wonder...
Publish Date
2019-06-28T00:00:00.000Z
2019-06-28T00:00:00.000Z
Recommendations
@HeatherHornor Yesss!!! Love @writtentospeak book!!     
–
source