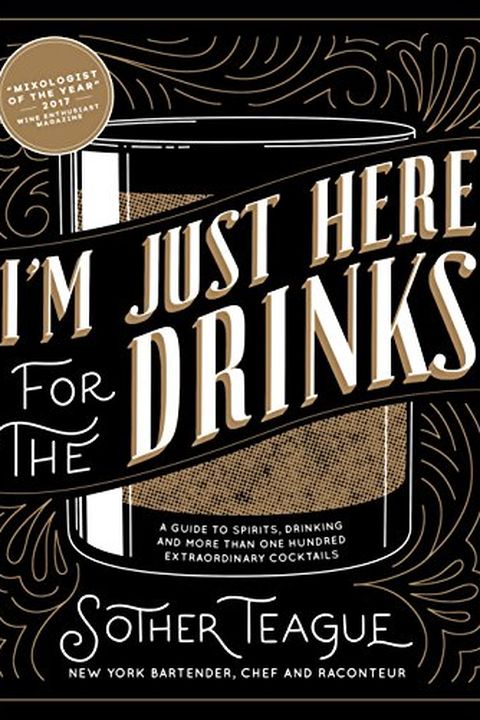 I'm Just Here for the Drinks
A Guide to Spirits, Drinking and More Than 100 Extraordinary Cocktails
Sother Teague
Sother Teague, one of New York's most knowledgeable bartenders and Wine Enthusiast's Mixologist of the Year (2017), presents a brief history of both classic and lesser-known spirits with modern-day wit and old-school bar wisdom, accompanied by easy-to-mix drink recipes you'll soon commit to memory.Better than bellying up to some of the world's best...
Publish Date
2018-08-28T00:00:00.000Z
2018-08-28T00:00:00.000Z
Recommendations
@Davis221 Definitely not signed, but yes. It's a great book, and I recommend it at the end of the newsletter (along with the Sharpie Mustache).     
–
source