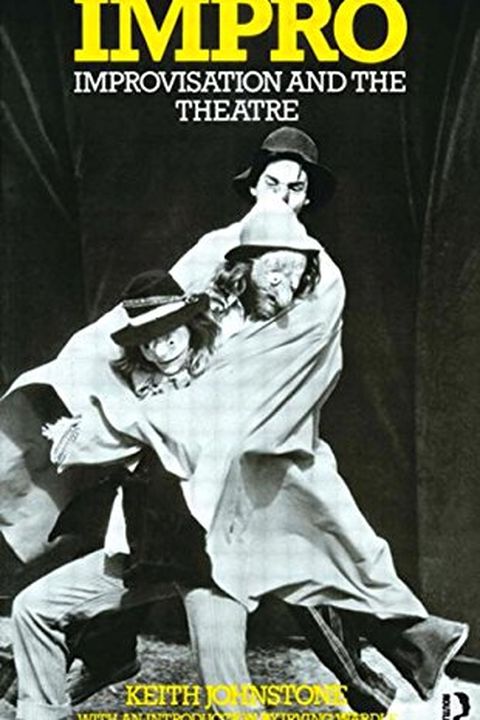 Impro
Improvisation and the Theatre
Keith Johnstone
Unlock your improvisation skills with this classic book by Keith Johnstone. Originally published in 1987, the book focuses on the art of improvisation, exploring the subjects of spontaneity, storytelling, and creativity. Get ready to challenge your notions and unleash your creativity in this must-read for anyone interested in improvisation.
Publish Date
1987-01-07T00:00:00.000Z
1987-01-07T00:00:00.000Z
First Published in 1979
Recommendations
I was lucky enough to take several classes from the great improv coach, Keith Johnstone. Worth studying is his 1979 seminal book IMPRO: IMPROVISATION AND THE THEATRE.     
–
source
@rtilleard SUCH a good book. Glad you liked it!     
–
source
@wilreynolds I'd recommend reading Impro by Keith Johnstone for more on coaching and teaching people to say "yes"!     
–
source