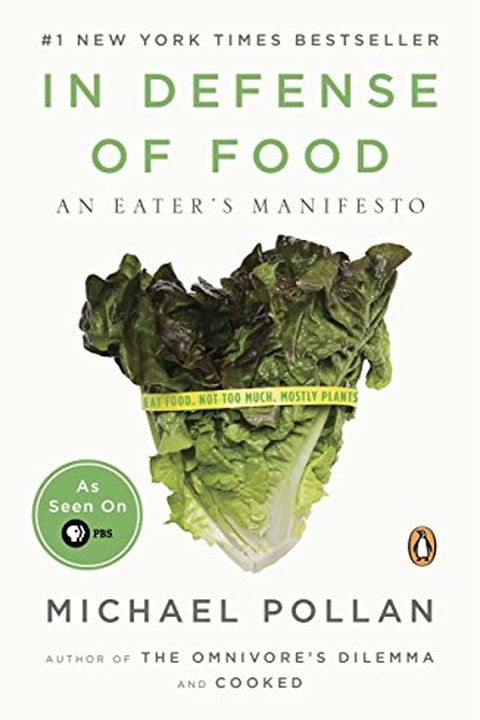 In Defense of Food
An Eater's Manifesto
Michael Pollan
#1 New York Times BestsellerFood. There's plenty of it around, and we all love to eat it. So why should anyone need to defend it?Because in the so-called Western diet, food has been replaced by nutrients, and common sense by confusion--most of what we're consuming today is no longer the product of nature but of food science. The result is what Mich...
Publish Date
2009-04-28T00:00:00.000Z
2009-04-28T00:00:00.000Z
First Published in 2008
Recommendations
One of 70 must-read books.     
–
source