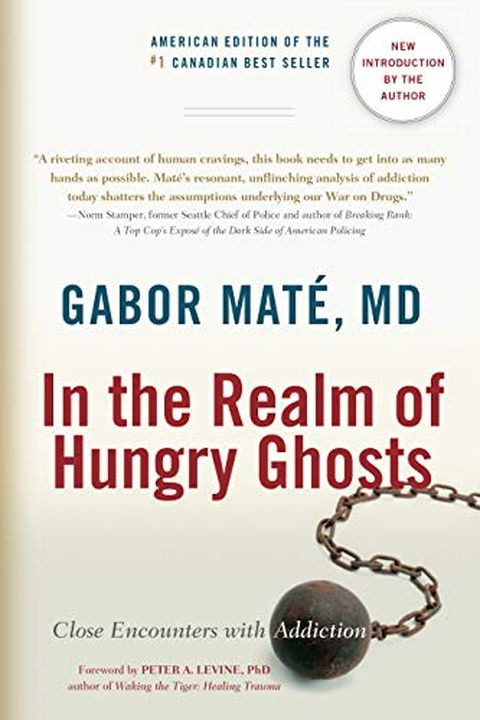 In the Realm of Hungry Ghosts
Close Encounters with Addiction
Gabor Maté
Discover how addiction is not a personal weakness but a complex issue rooted in various factors such as personal history, emotional development, and brain chemistry. In this groundbreaking book based on two decades of experience as a medical doctor, Dr. Gabor Maté presents addiction as a societal issue that requires a holistic approach for healing and wellness. Using a mix of personal stories and science, "In the Realm of Hungry Ghosts" provides a thorough and compassionate understanding of addiction and argues persuasively against current addiction policies. A must-read for both professionals and lay readers.
Publish Date
2008-02-12T00:00:00.000Z
2008-02-12T00:00:00.000Z
First Published in 2007
Recommendations
Reading a very good book- with glorious title     
–
source
@anjushankarr Trauma is not a mental disorder. Everyone suffers trauma. Please check out this book to learn more.     
–
source