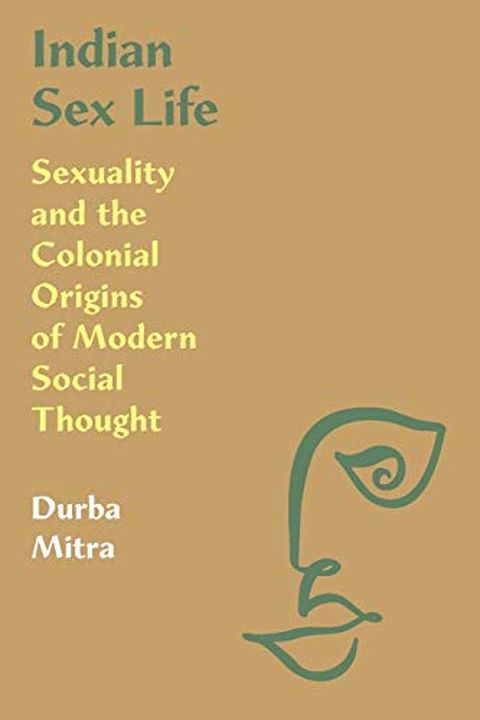 Indian Sex Life
Sexuality and the Colonial Origins of Modern Social Thought
Durba Mitra
Explore how ideas about deviant female sexuality were used to control and organize modern Indian society during the colonial period. Author Durba Mitra showcases how British authorities and Indian intellectuals turned to concepts of prostitution to learn how Indian society worked. Archives of various disciplines reveal fascinating insights on debates around social progress and exclusion, caste domination, marriage, widowhood and inheritance, women's performance, and more. Mitra examines how the intellectual history of modern social thought is built on the control and erasure of women's sexuality, and how these ideologies continue to pervade present-day South Asia and postcolonial world. Indian Sex Life innovatively redefines long-established notions on the history of colonial India's social thought and further opens new approaches for the global history of sexuality.
Publish Date
2020-01-07T00:00:00.000Z
2020-01-07T00:00:00.000Z
Recommendations
I have to say @durbakatha "Indian Sex Lives: The Colonial Origins of Social Thought" is the best book I've read this year.     
–
source