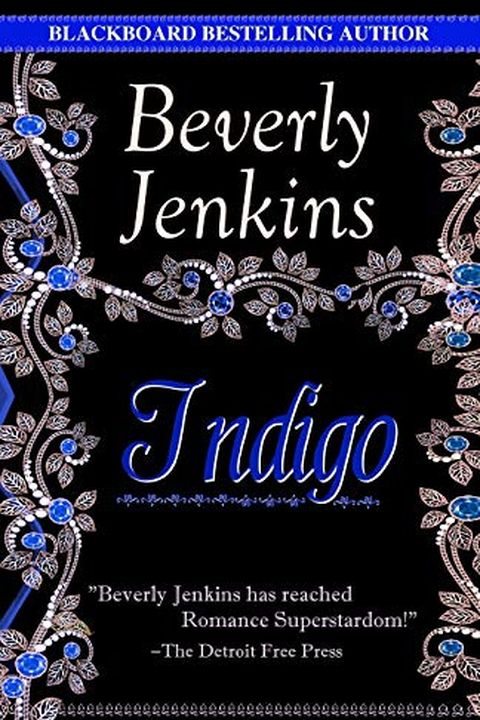 Indigo
Beverly Jenkins
Indigo is a powerful historical fiction novel that follows Hester Wyatt, a former slave who has become a dedicated member of the Underground Railroad in Michigan. When she is tasked with hiding the injured and rude Galen Vachon, aka the "Black Daniel," she begins to question her vow to protect him. As the two work together to overcome obstacles and find love, they must also navigate traitors and slave catchers. This is a story of overcoming distrust and finding true freedom through love.
Publish Date
2000-08-01T00:00:00.000Z
2000-08-01T00:00:00.000Z
First Published in 1996
Recommendations
I think I appreciate this book even more on second reading than first. It's a brilliant, beautiful little gem that takes a wealthy, jaded hero who starts working in the Underground Railroad as a lark and has him fall head over heels for the fantastic Hester.     
–
source