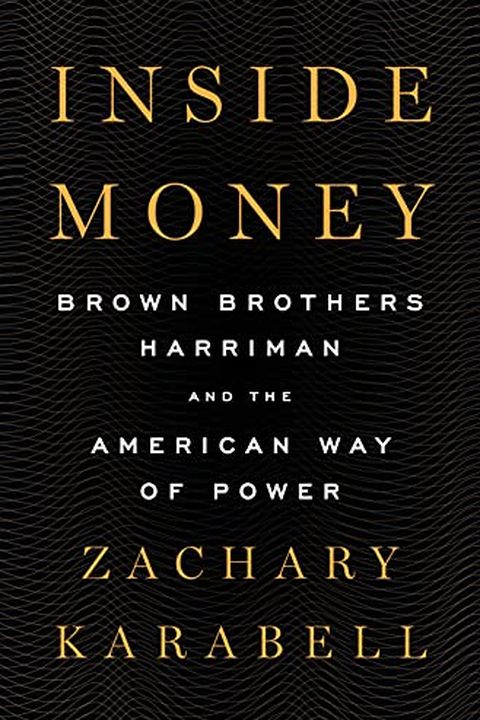 Inside Money
Brown Brothers Harriman and the American Way of Power
Zachary Karabell
A sweeping history of the legendary private investment firm Brown Brothers Harriman, exploring its central role in the story of American wealth and its rise to global powerConspiracy theories have always swirled around Brown Brothers Harriman, and not without reason. Throughout the nineteenth century, when America was convulsed by a devastating fin...
Publish Date
2021-05-18T00:00:00.000Z
2021-05-18T00:00:00.000Z
Recommendations
Had a chance to read an early proof copy of new @zacharykarabell book, and it's excellent (as per his others). Highly recommend.     
–
source