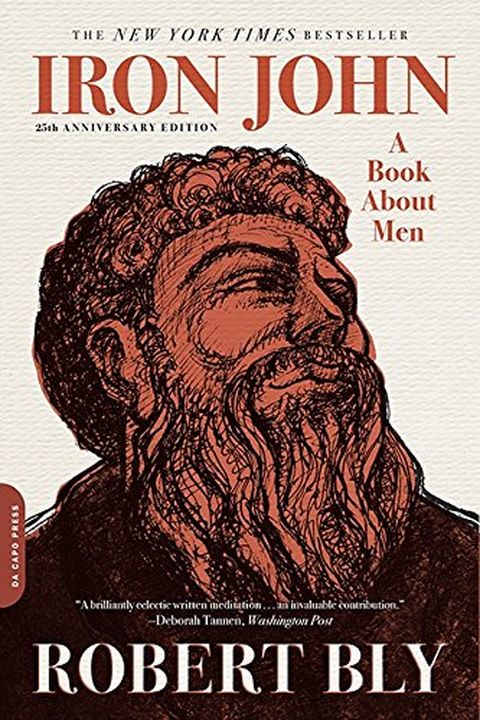 Iron John
A Book About Men
Robert Bly
"Discover a new vision of masculinity with this insightful book by Robert Bly. Through ancient stories and personal reflections, Bly mourns the loss of male initiation rites and the damaging effects of distant fathers, while celebrating the archetypes of vigorous and emotionally centered masculinity. Poetic and practical, this rare work will inspire both men and women for years to come."
Publish Date
2004-07-28T00:00:00.000Z
2004-07-28T00:00:00.000Z
First Published in 1984
Recommendations
@jmasseypoet 'Iron John' by Robert Bly was a central book for me in grad school. Tough but inspiring.     
–
source